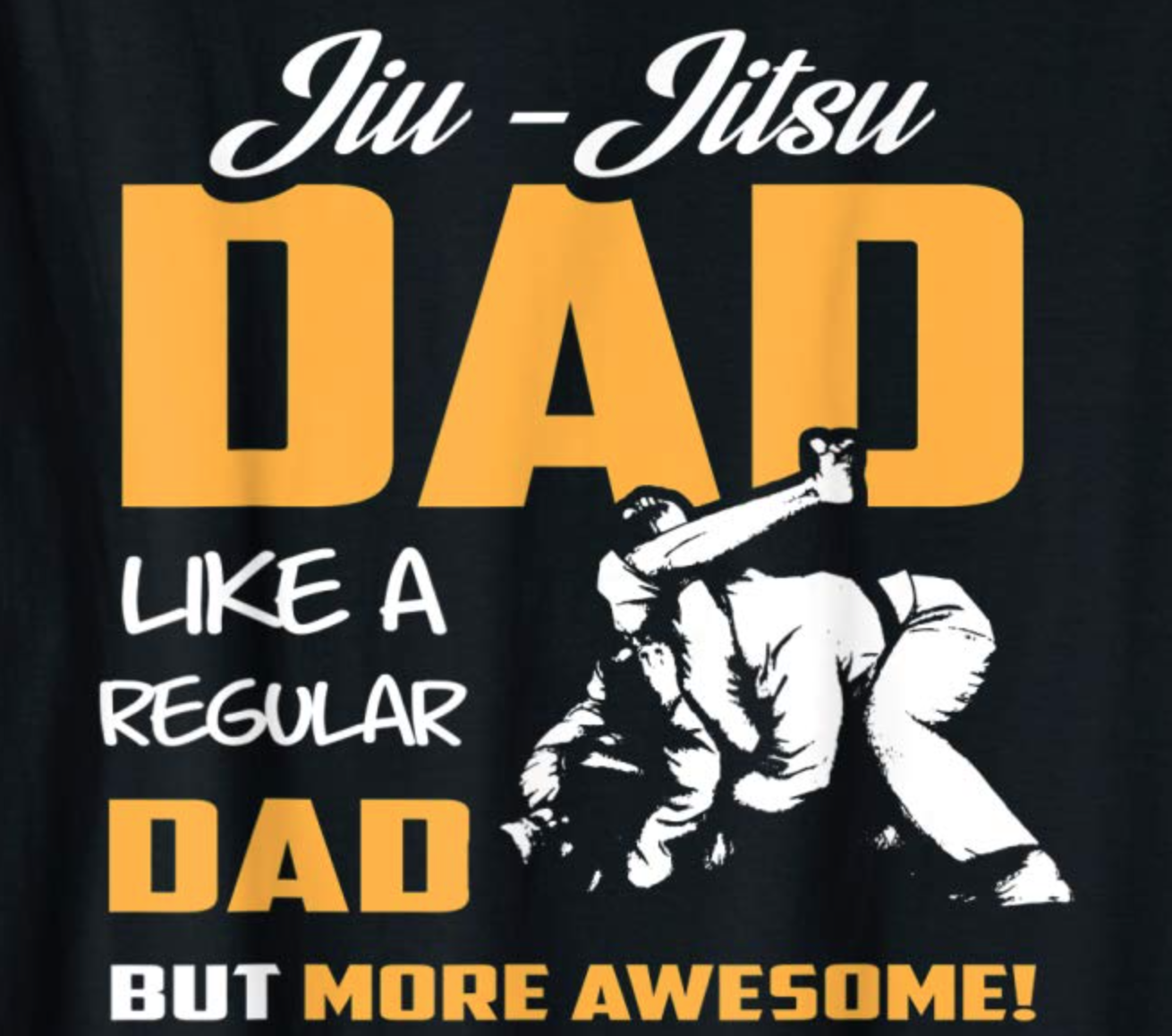 Martial Arts For Father's Day
Posted: June 13, 2019
Martial Arts For Father's Day

Father's Day is fast approaching and what better gift to celebrate dad than with Martial Arts classes!

Save 50% OFF our Amazing Brazilian Jiu Jitsu Trial!
Improve Fitness

Learn Self-Defense

Improve Your Energy
Think of all the benefits martial arts training offers adults.

It's a great form of exercise, but don't forget all the other physical benefits of martial arts training, including self-defense, losing weight, and looking/feeling better.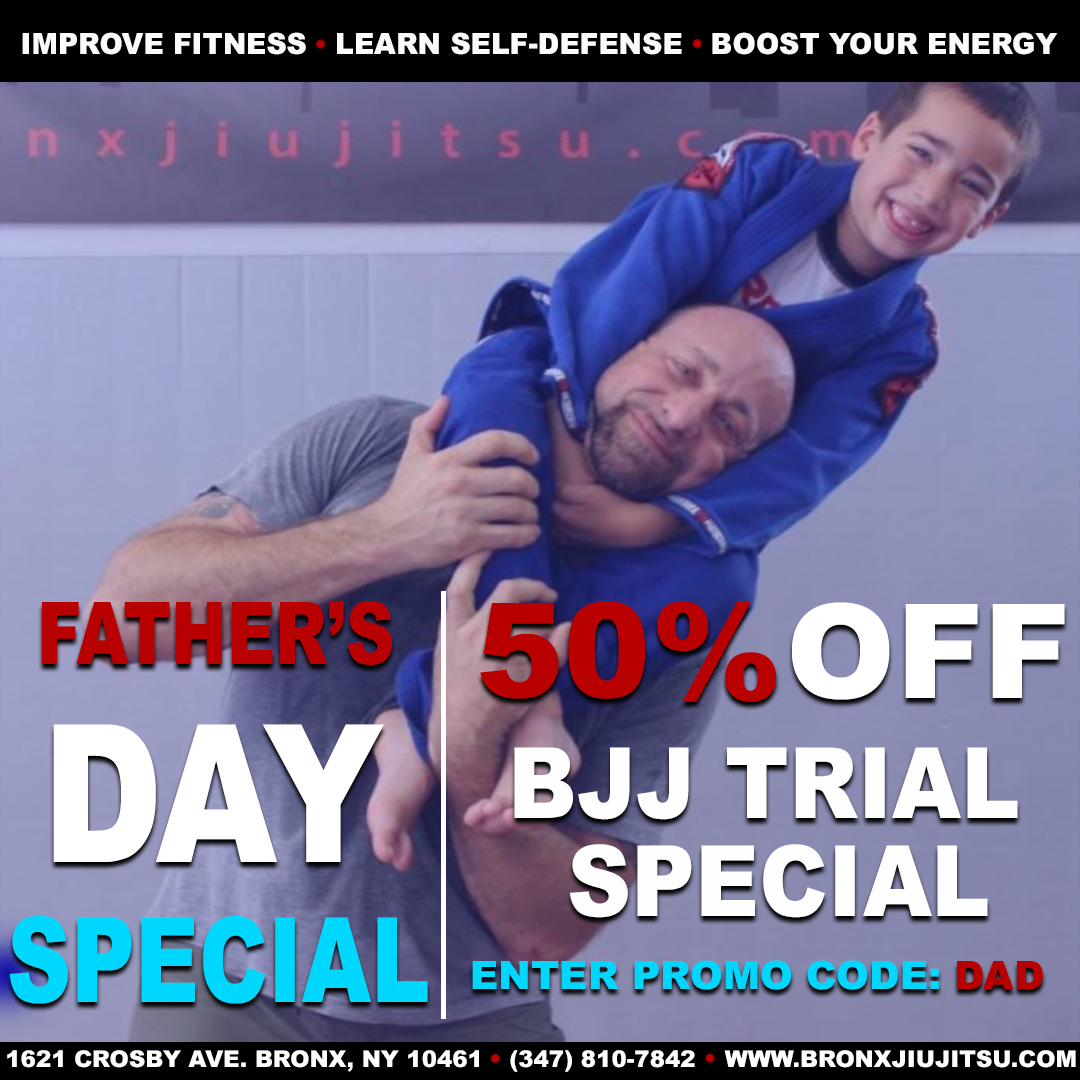 There are great mental benefits as well. Stress relief is among the top mental benefits. Nothing can relieve stress like good and fun exercise. Of course, martial arts is a fun activity in a social environment. If you want to say, "I work out at the gym," don't worry. Many of our adult members use our academy as a great way to cross train and keep their workouts exciting.

Don't let your size, shape, or fitness level stop you from trying a class. Take this offer as an invitation to kick start the summer.

Click HERE to get started and SAVE 50%. Enter promo code "DAD" at checkout!