Youth Promotion Ceremony
Posted: June 24, 2019
Youth Promotion Ceremony
Over the weekend we held our bi-annual Promotions Ceremony. Many Little, Junior and Teen Grapplers got a chance to participate in their first promotions ceremony, earning their new rank in front of family and friends. Check out some of the pictures from our event below.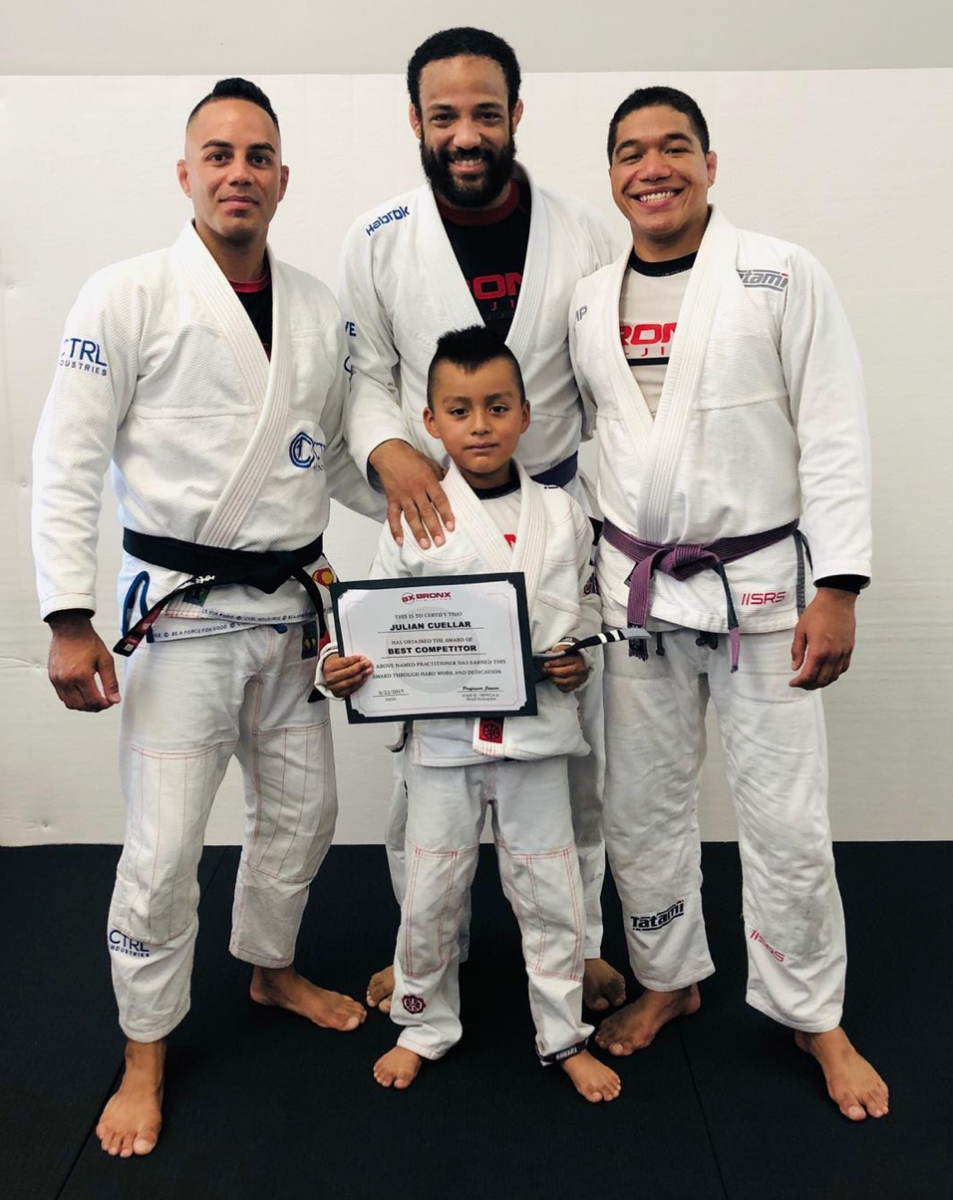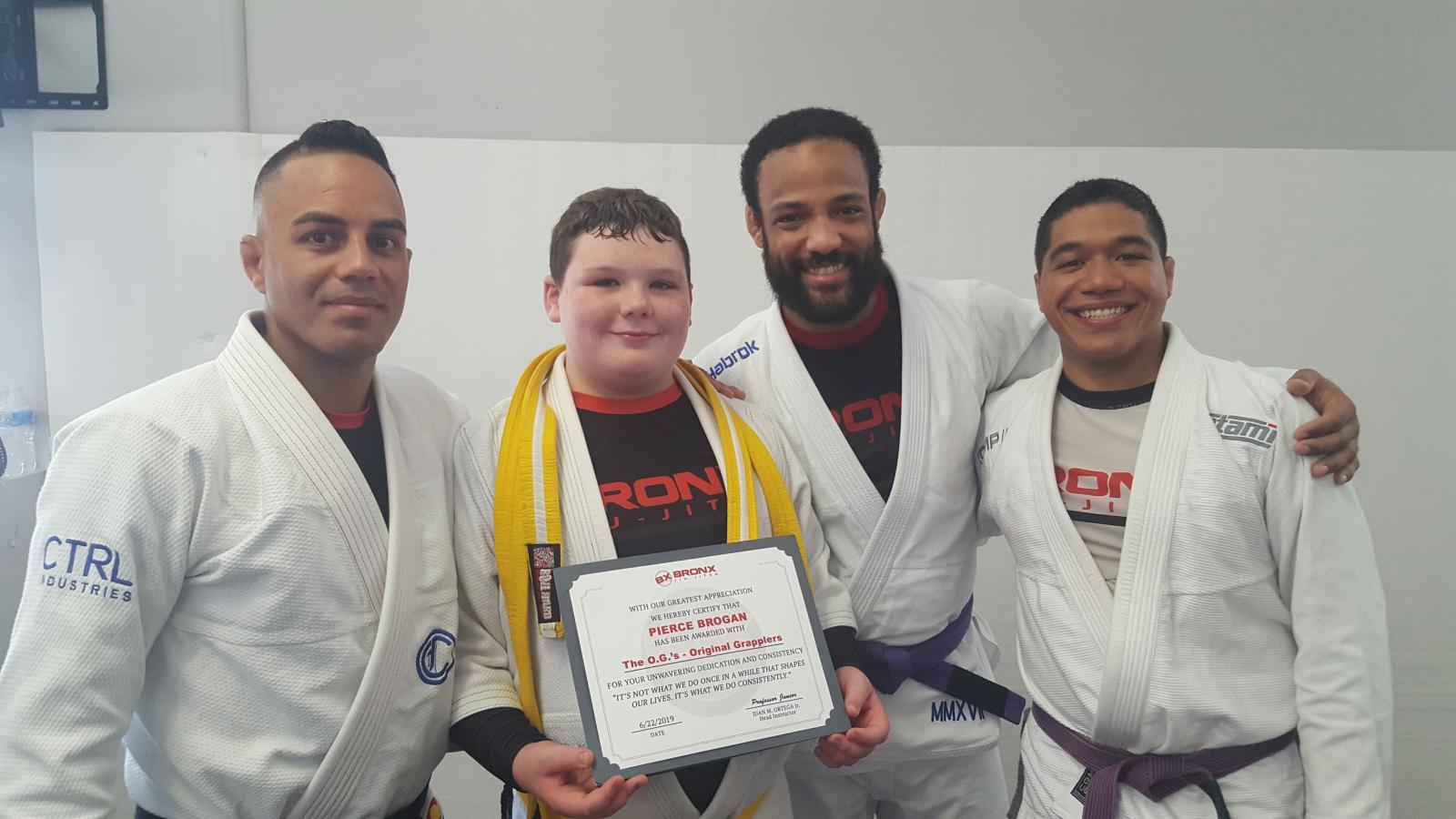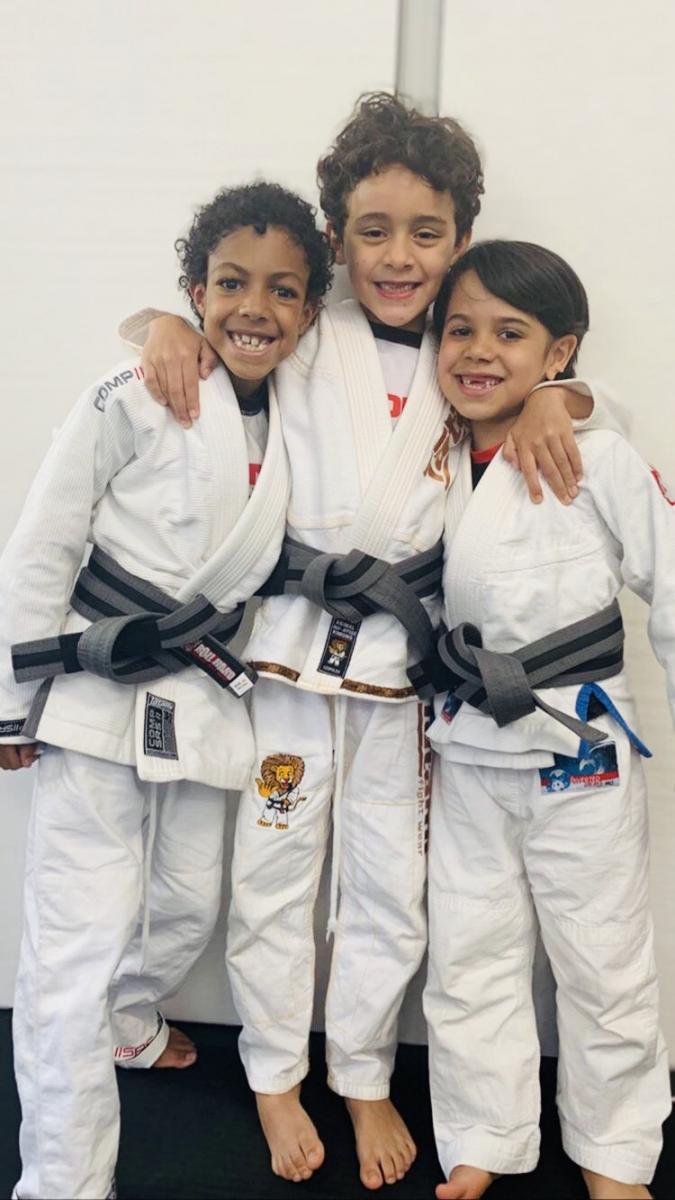 Click HERE to view more pictures of this event!
Those who roll together, Grow together.