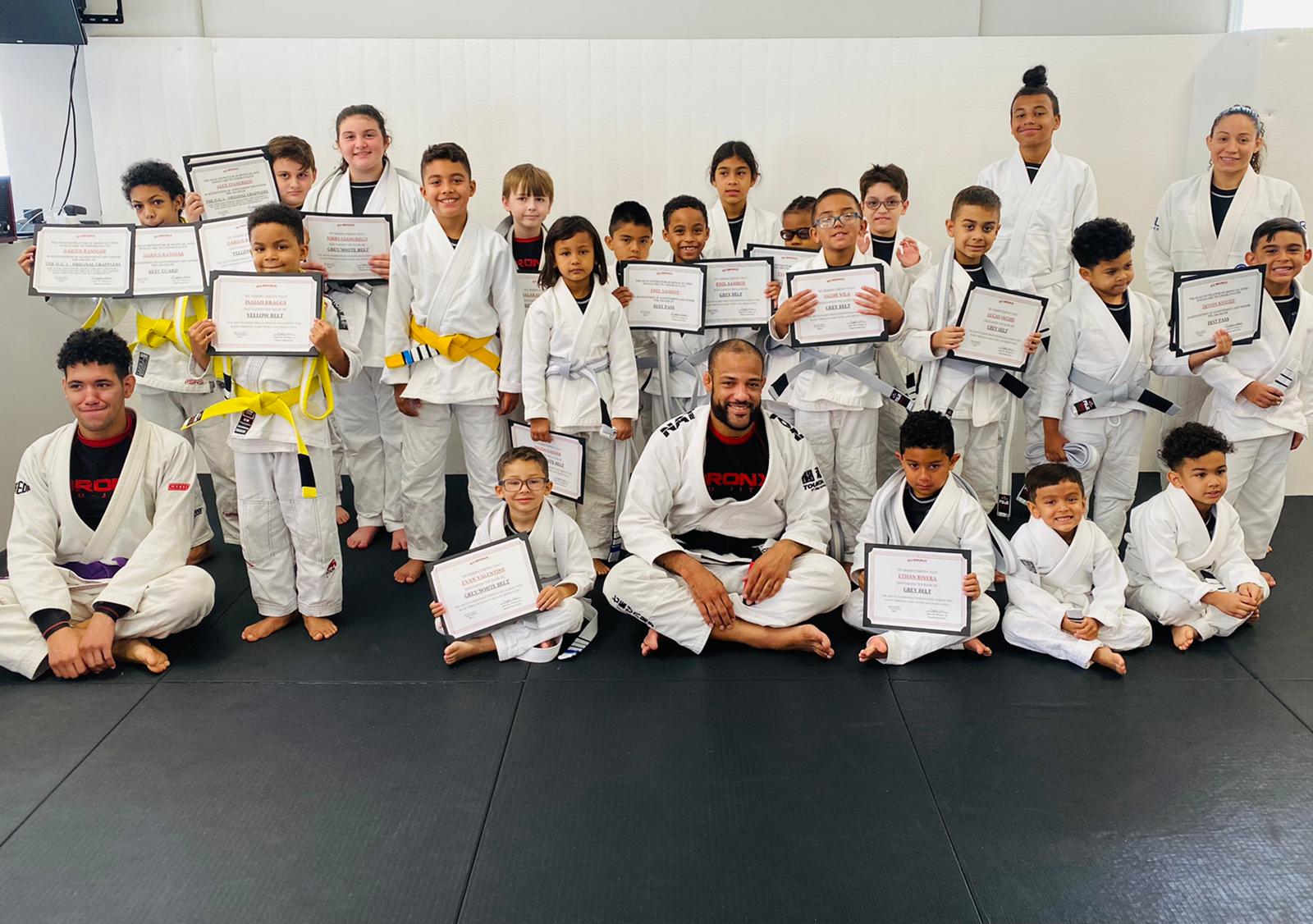 Youth Promotion Ceremony
Posted: June 28, 2021
Youth Promotion Ceremony
Over the weekend we held our Bi-Annual Youth Promotions Ceremony. Many Little, Junior and Teen Grapplers got a chance to participate in their first promotions ceremony, earning their new rank in front of family and friends. Other students received Stripes and/or Awards.
Click HERE to view more pictures of this awesome event!
Those who roll together, Grow together.