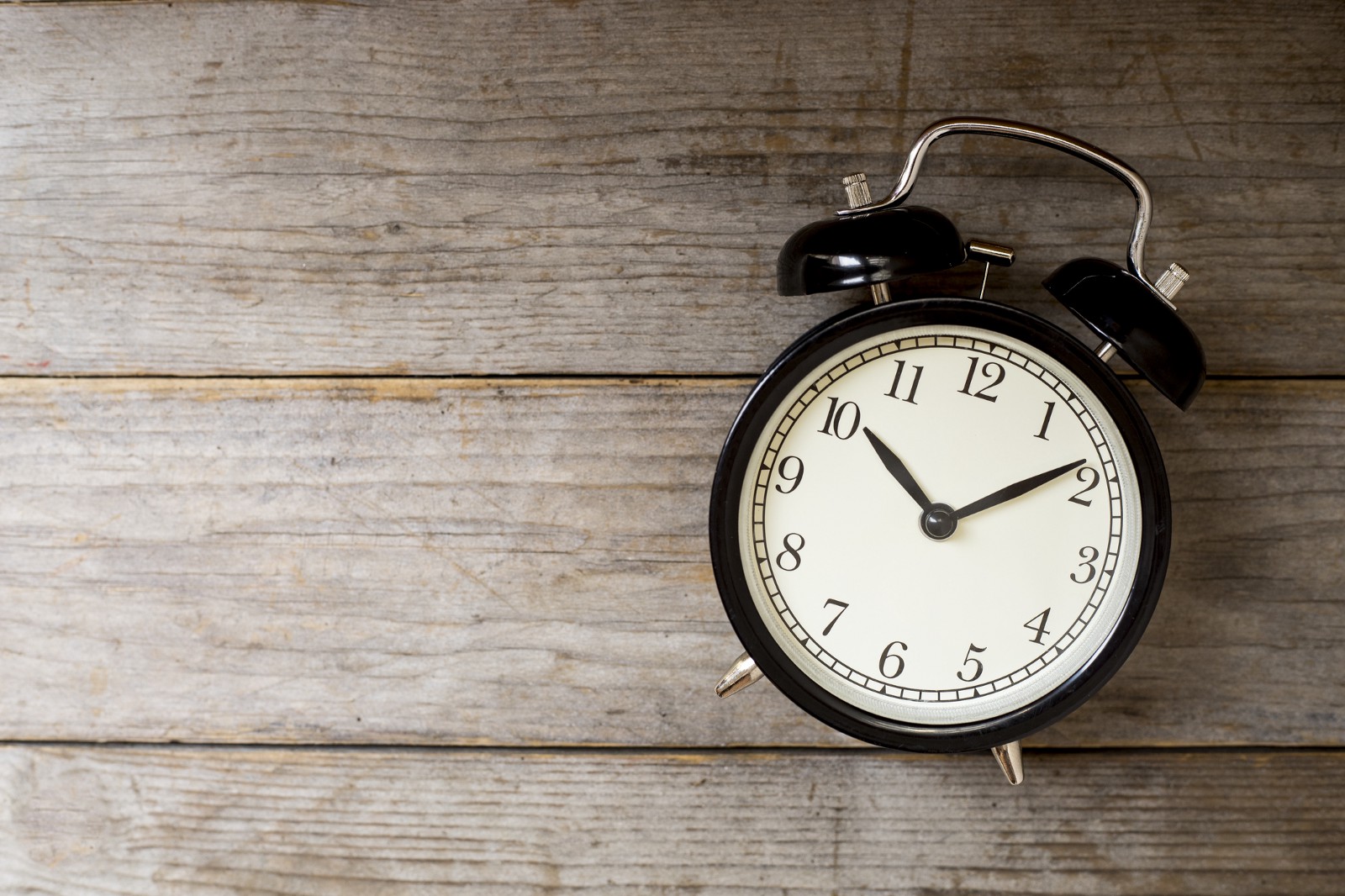 To Be Early Is To Be On Time
Posted: March 25, 2019
To be Early is to be On Time, to be On Time is to be Late.
THE IMPORTANCE OF PUNCTUALITY!
Punctuality is an incredibly important characteristic to pass down to our children.
Jiu-Jitsu is a part of a few select martial arts that require a teammate to improve. So BEING on time to train and learn is essential to growth. Showing up ready to use all the time available is a huge part in accomplishing our goals on the mat. Also being punctual shows everyone around you that you CARE about the task/obligation and that its important to you.
2 GRAPPLER TIPS!
Here are 2 Grappler Tips to ensure that your child gets to class on time:
Give yourself a "TIME CUSHION" or more time then you need so in case something happens that you did not expect you have the extra time already carved out.

Have your child keep their Gym Bag, Uniform, and Mouthpiece, in the SAME PLACE each day. I would create a special place in their room or in your house where this goes every single day. This will make leaving early a much simpler task.
Start teaching your child now that to be early is to be on time on. This is a life skill that will help them become successful both on and off the mat.
Grab our 4 Week Trial for 50% OFF with Coupon Code "50OFF"
Click HERE for more details!