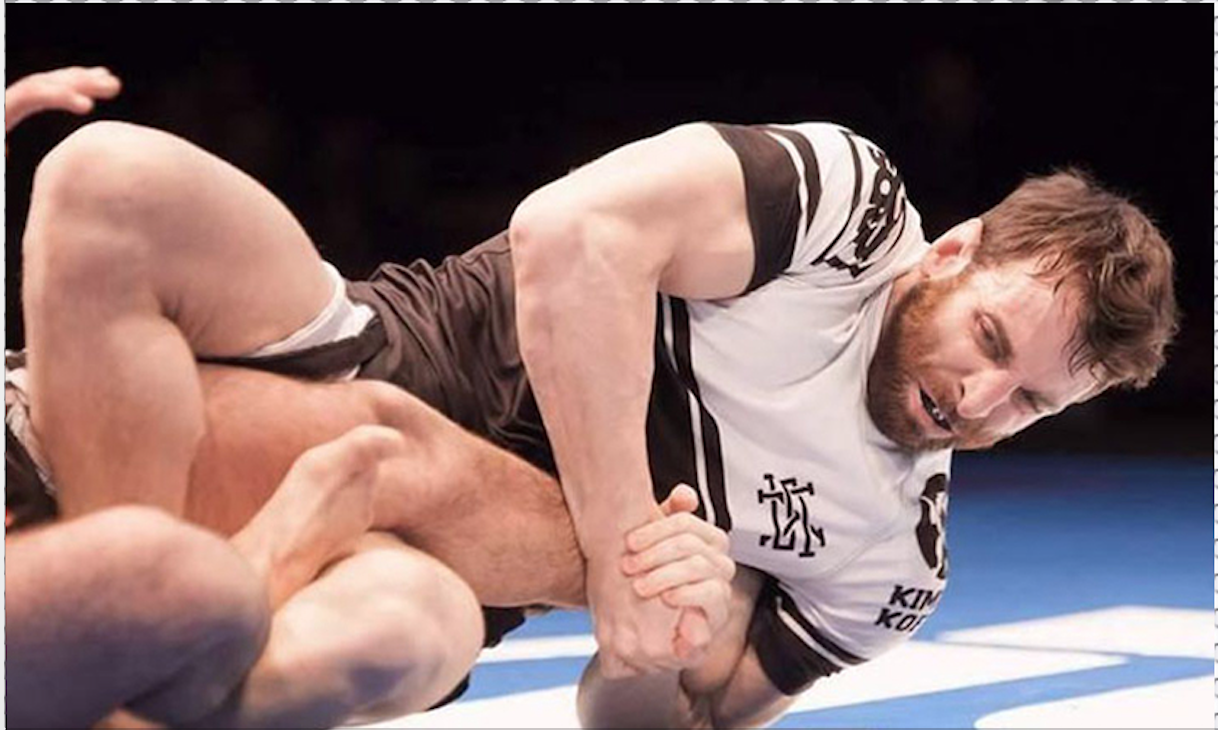 The Wolverine Comes to Bronx Jiu-Jitsu!
Posted: April 22, 2019
Bronx Jiu-Jitsu is proud to announce that we will be hosting a No-Gi Seminar with the one and only Eddie "The Wolverine" Cummings. Eddie is a submission specialist and leg lock expert. He currently holds 2 EBI titles and is the current Fight2Win 145 lbs No-Gi Champion.
Everyone is welcome to attend this seminar and Bronx Jiu-Jitsu members will enjoy a $10 discount.
Members: $80
Visitors: $90
LIMITED SPOTS AVAILABLE
Click HERE to secure your spot now.