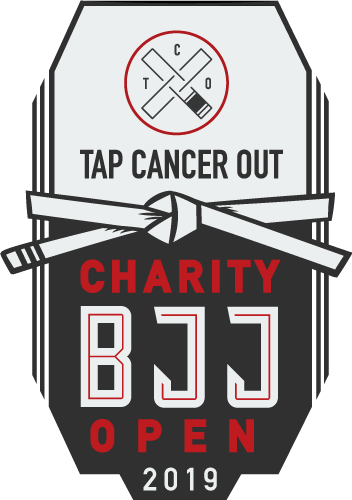 Tap Cancer Out 2019
Posted: April 13, 2019
This weekend we had the opportunity to go to New Haven Connecticut and have many of our members compete in this charitable event. It was a great turnout, having the most kids compete at a Tap Cancer Out Event. We would like to specially thank everyone who donated. Together we raised over $2800 for a great cause. Click the link below for some pictures from this weekend's event.
Click HERE for more pictures.
Want to join our Amazing team? Click here for more information.