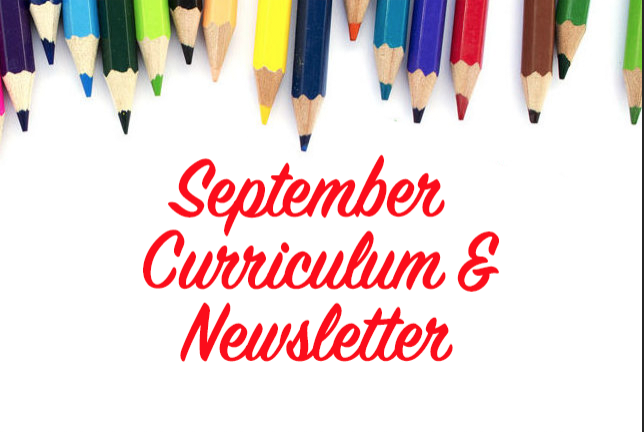 September Curriculum and Newsletter
Posted: September 01, 2019
Check out what's happening at Bronx Jiu-Jitsu during the month of September!
It's Back 2 School Season! Wishing all of our Grapplers (and Teachers) an awesome school year!
Special Announcements
Referral Contest (Entire Month of September) - If you refer a friend and they sign up in our Kids or Adult Martial Arts Program, you will receive $100 in CASH!
Private Lesson Package Special (Save 10%)
Academy closed (Labor Day) - Monday, September 2nd
Back 2 School Supply Drive Pizza Party (Grapplers who donated) - Friday, September 13th at 7PM
Stripe Testing Week - September 23rd thru September 28th
Free Women's Self-Defense Class (Teens and Adults) - Saturday, September 21st at 3PM
Nuclear Dodgeball Event (Parent Night Out) - Saturday, September 28th at 3PM
Student of the Month
Congratulations to Teen Grappler Matthew Maher who is Student of The Month!
Check out this Month's Curriculum and Newsletter below.