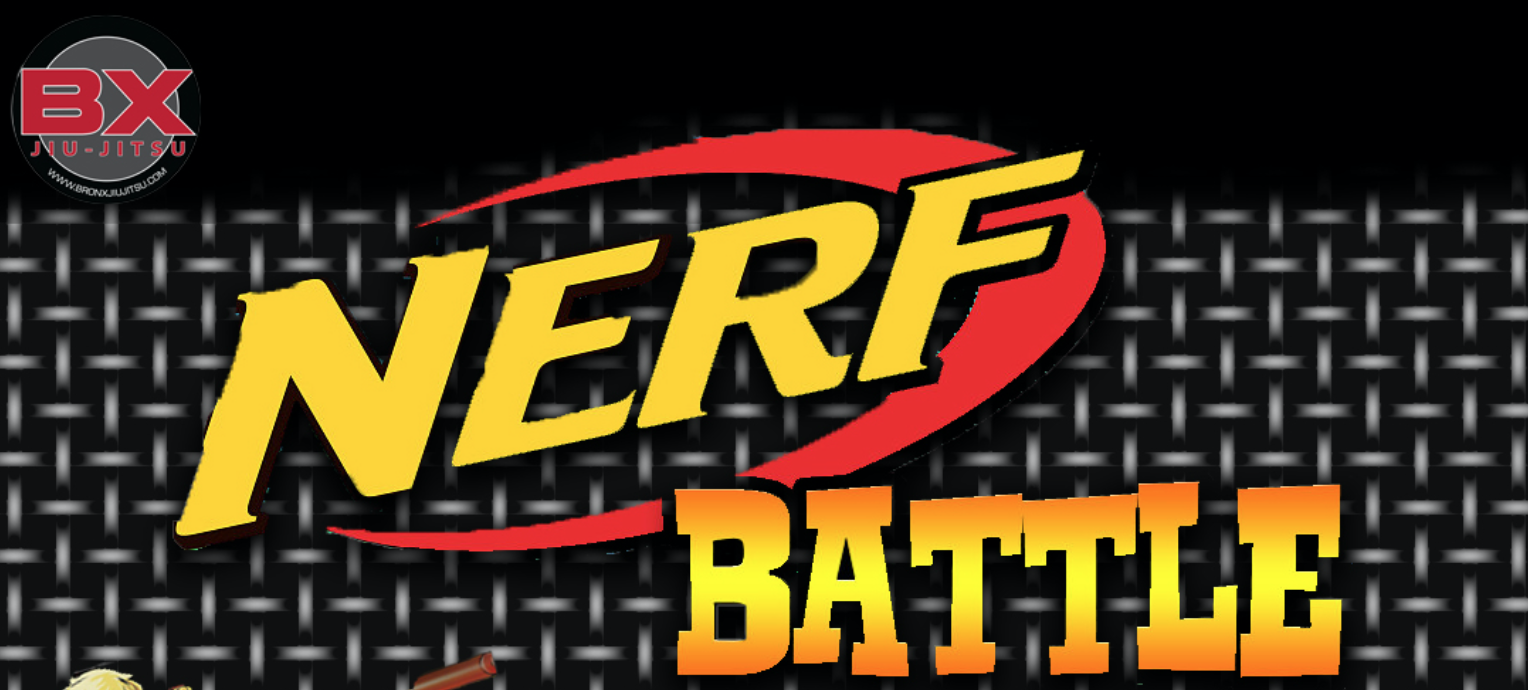 Nerf Battle!
Posted: May 06, 2019
Nerf Battle - Parent Night Out
Saturday, May 18th (4:30-6:00PM)
$25 Per Member (Bring a Buddy/Sibling for $20) includes Drink and Snack. **Darts and Safety Goggle will be provided**
*Bring your own nerf gun. NO automatic guns*
LIMITED SPOTS. SIGN UP TODAY! THIS IS A DROP OFF EVENT!
SIGN UP HERE