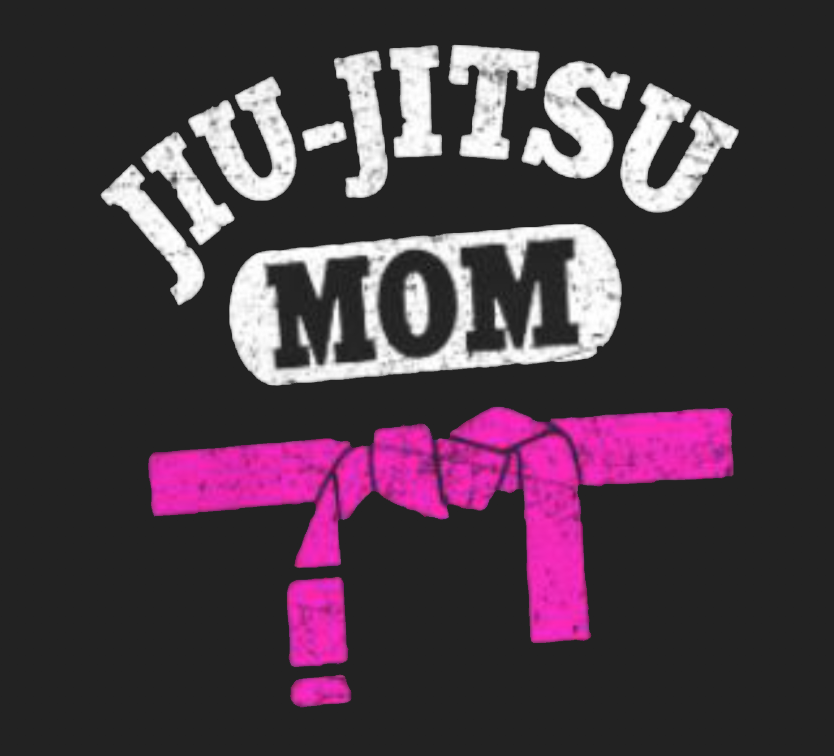 Mother's Day Event
Posted: May 14, 2019
Mother's Day Event
This weekend we held our Mother's Day Class and the mats were packed! Our awesome Moms got a chance to join their Grappler on the mat and earn their Pink Belt!
A lot of great pictures were taken at this FUN Event. Check some of them out below.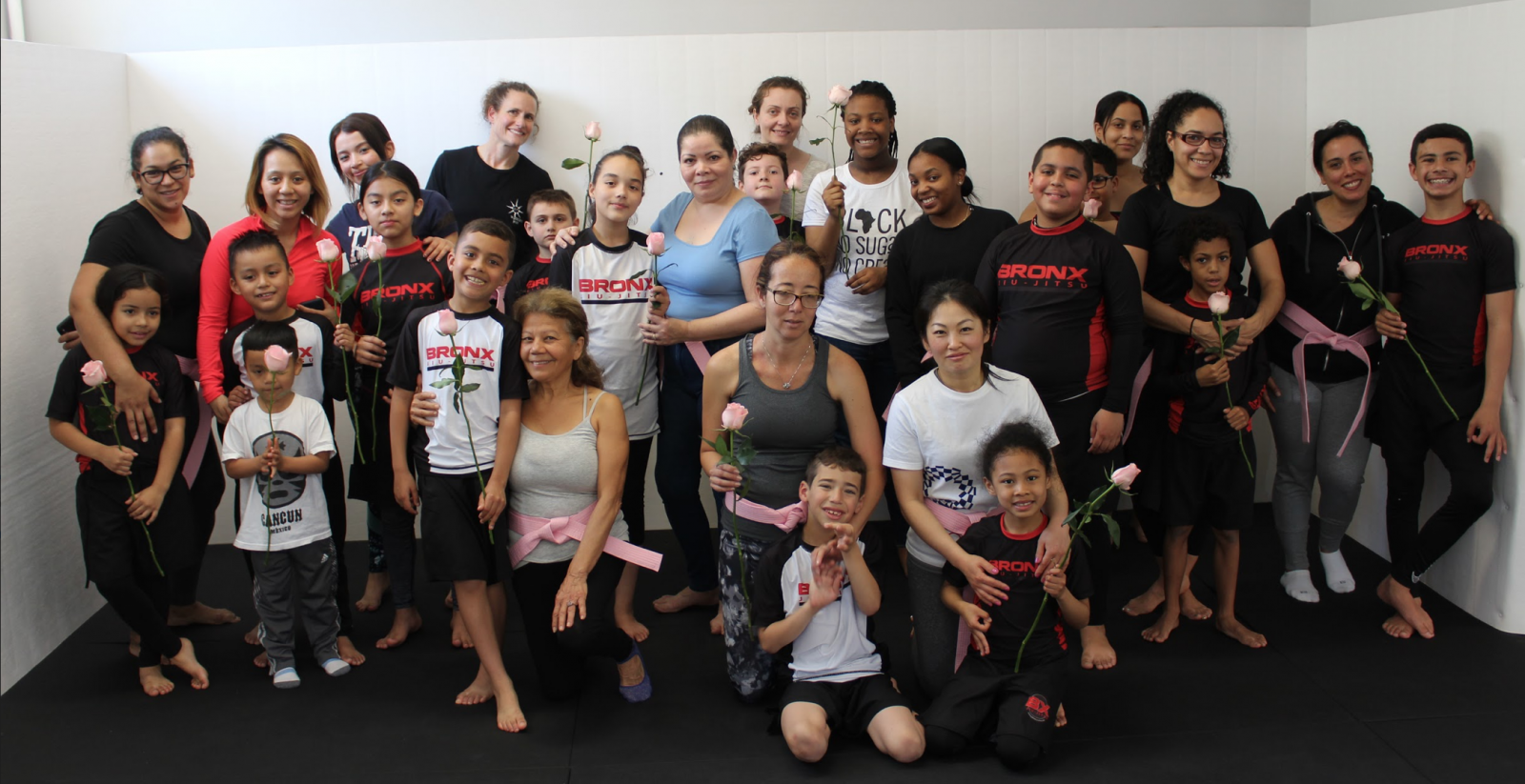 Our Mother's Day Gift Basket Raffle Winner... Yoshimi Cruz (Little Grappler Hime's Mom)!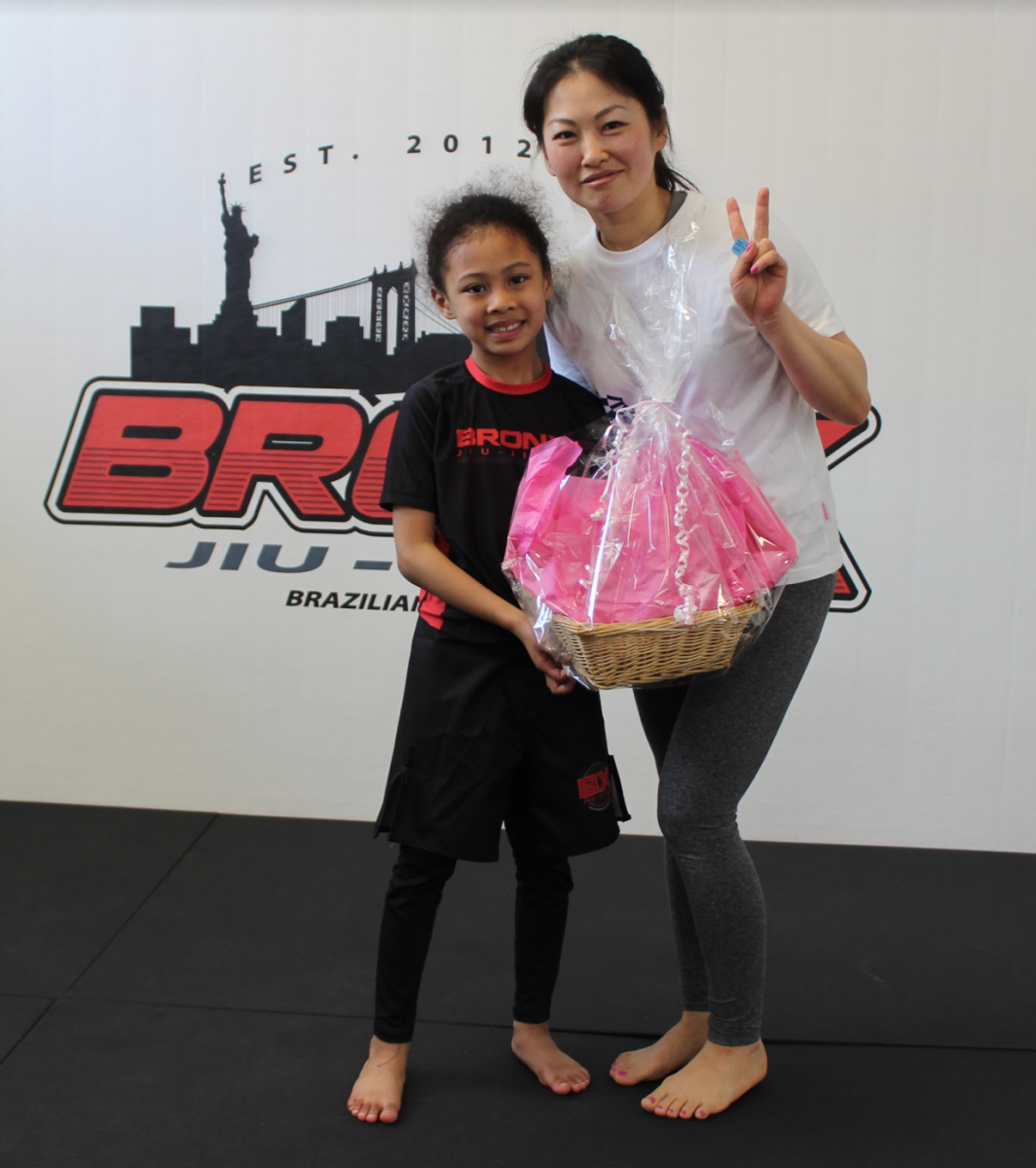 To view the rest of the pictures from this Event click HERE.