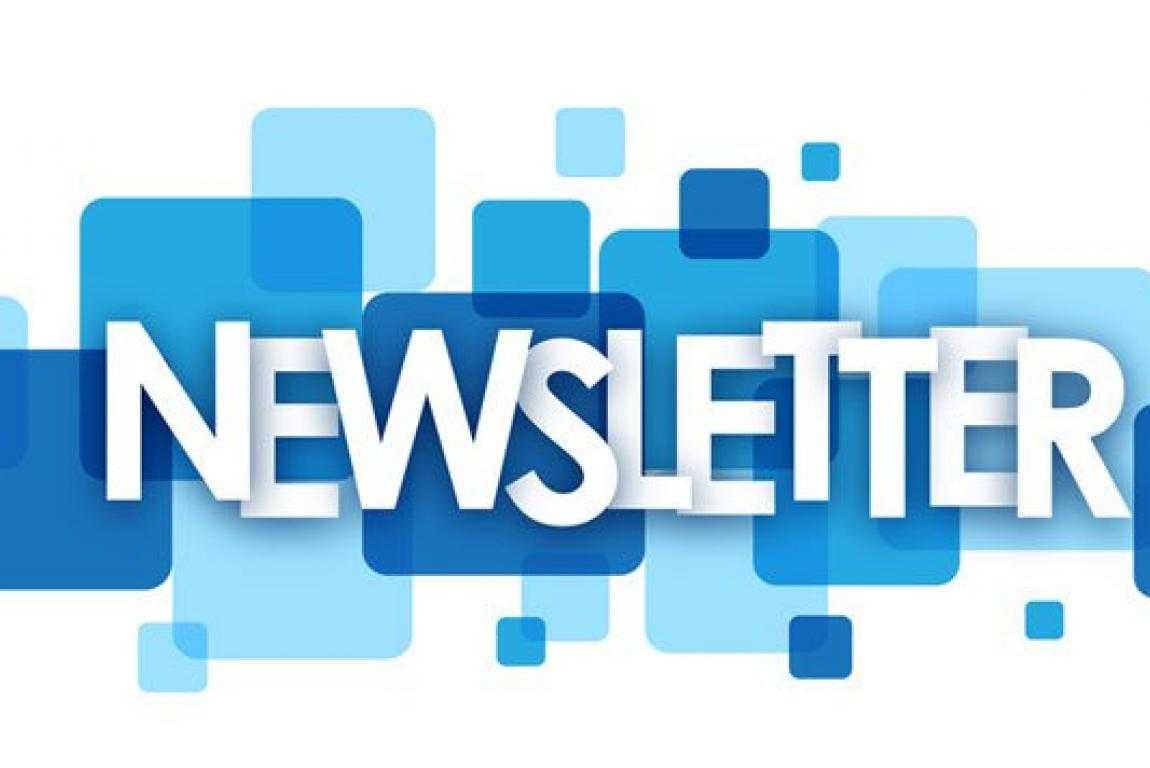 May Newsletter and Curriculum
Posted: May 02, 2020
Check out what's happening at Bronx Jiu-Jitsu during the month of May!
Special Announcements:
Scavenger Hunt Kids Night In - Saturday, May 2nd
Kids 5 Week At Home Challenge Starts April 27th and Ends on May 31st
Mother's Day Special Event - Saturday, May 9th
Disney Trivia Kids Night In - Saturday, May 23rd
Memorial Day - Monday, May 25th (No Classes in Session)
Stripe Testing Week - Tuesday, May 26th thru Saturday, May 30th
Student of the Month:
Congratulations to Junior Grappler Darius Ranniar who is Student of The Month!
Check out this Month's Curriculum and Newsletter below.