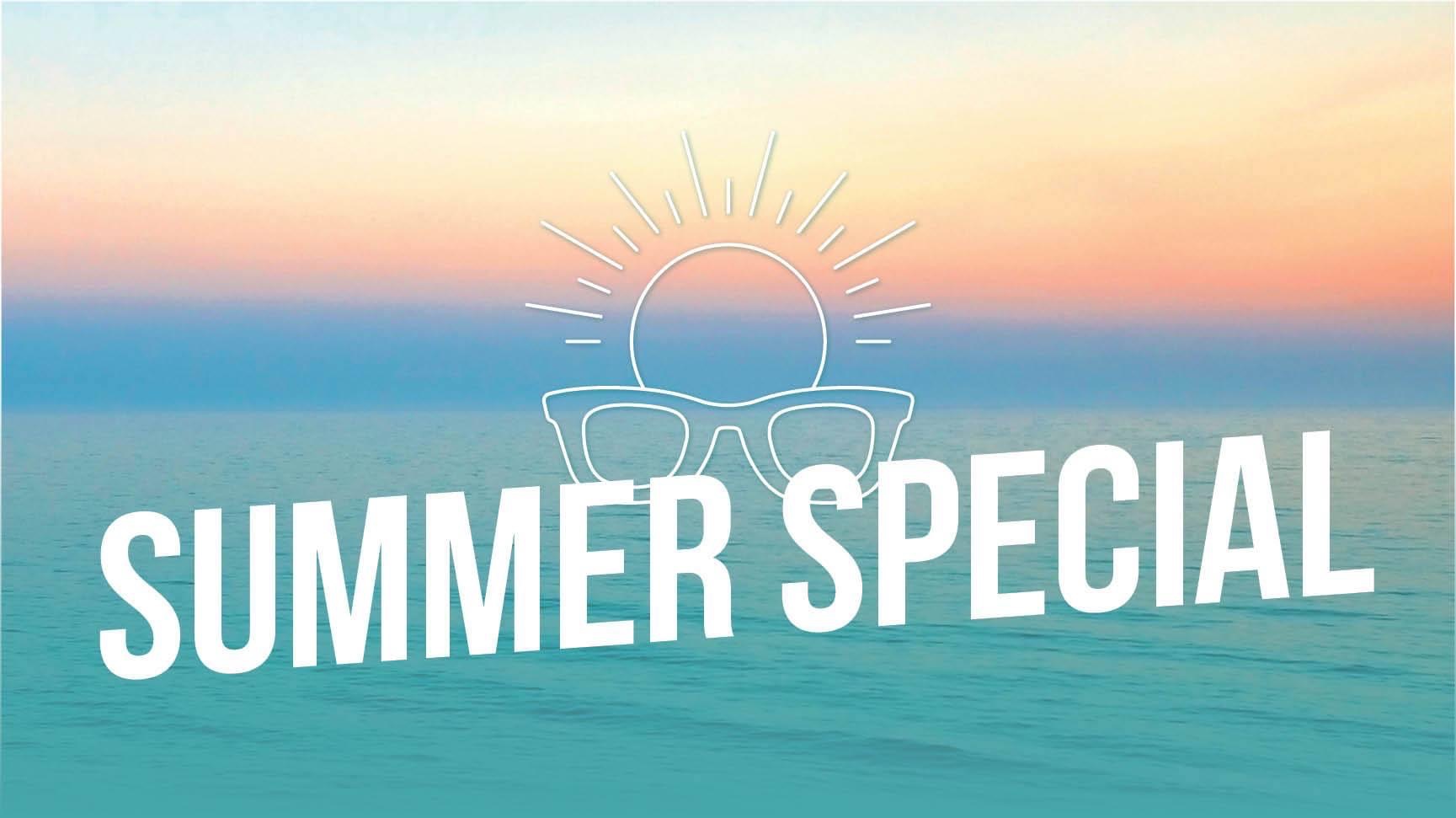 Martial Arts Summer Special (Adults and Kids Ages 4+)
Posted: May 12, 2023
Martial Arts Summer Special!
Adults and Kids (Ages 4+)
ONLY $299
What's Included?
8 Consecutive Weeks of Martial Arts Classes (Unlimited Classes)

FREE Uniform
Martial Arts training could be the BEST investment you make over the SUMMER!
Click HERE to get Started TODAY and purchase 1 of our 10 SUMMER Specials!