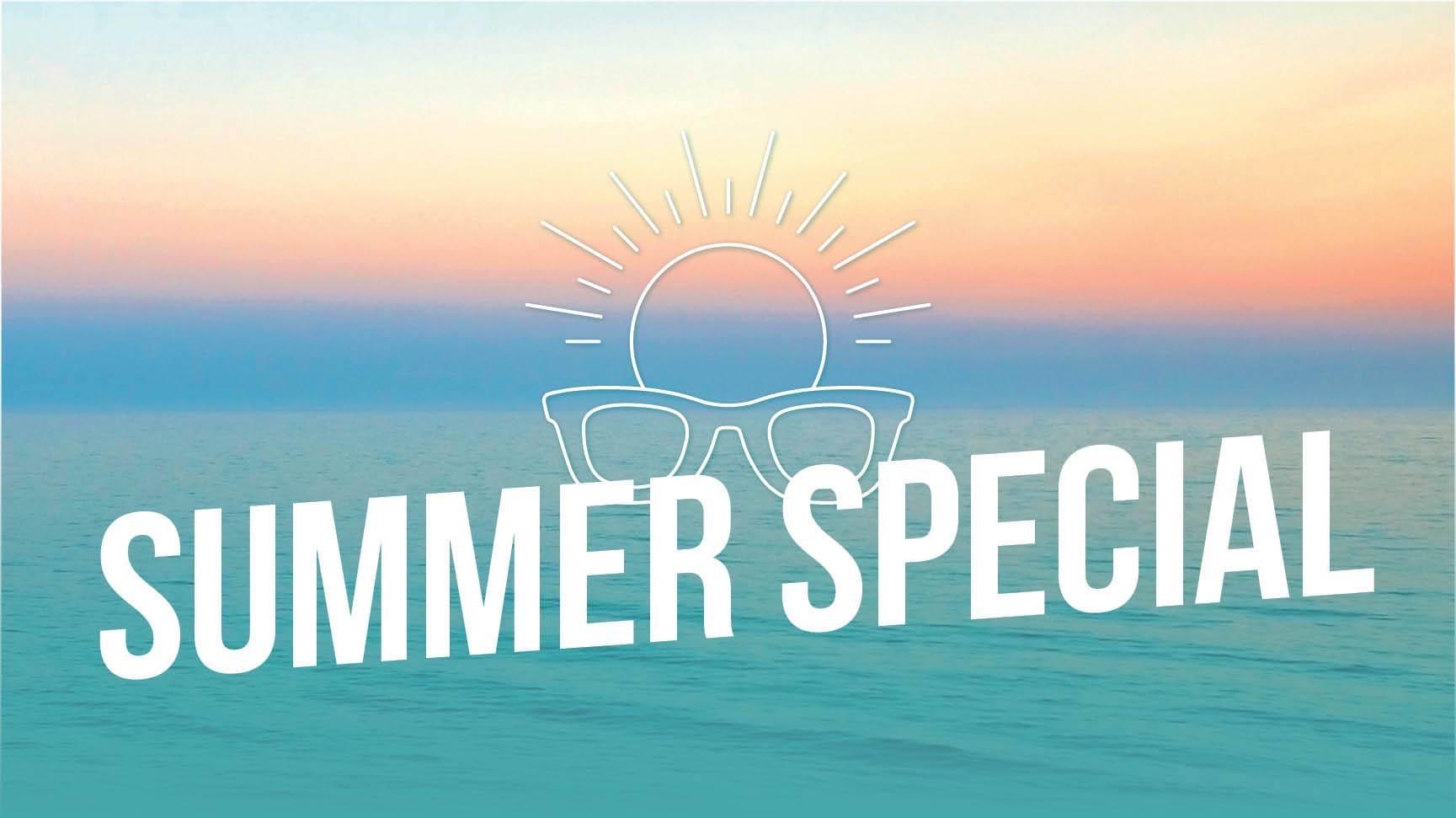 Martial Arts Summer Special
Posted: June 02, 2020
Martial Arts Summer Special!
Adults and Kids (Ages 5+) ONLY $199
What's Included?
8 Consecutive Weeks of Martial Arts Classes (Up to 2 Classes per Week)

FREE Uniform
Martial Arts training could be the BEST investment you make over the SUMMER!
Click HERE to get Started TODAY and purchase 1 of our 10 SUMMER Specials!