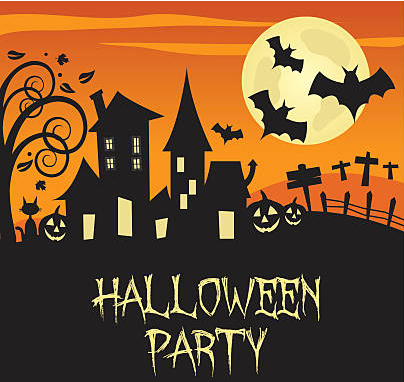 Kids Halloween Party!
Posted: October 08, 2021
Kids Halloween Party on Friday, October 29th at 6PM!
That time of the year is slowly approaching us once again. What's a better way to spend it than with the people you know and love!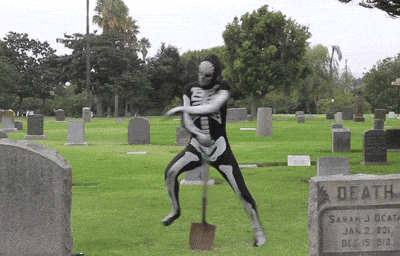 Come have a good time with your teammates and the Bronx Jiu-Jitsu staff on Friday October 27th (6:00pm-8:00pm) for our BXJJ HALLOWEEN PAR-TAY!!
MUSIC
GAMES
REFRESHMENTS
TREATS (OR TRICKS)
HALLOWEEN COSTUME CONTEST
VISIT THE FRONT DESK TO SIGN UP! NO COSTUMES WITH GLITTER OR WEAPONS!