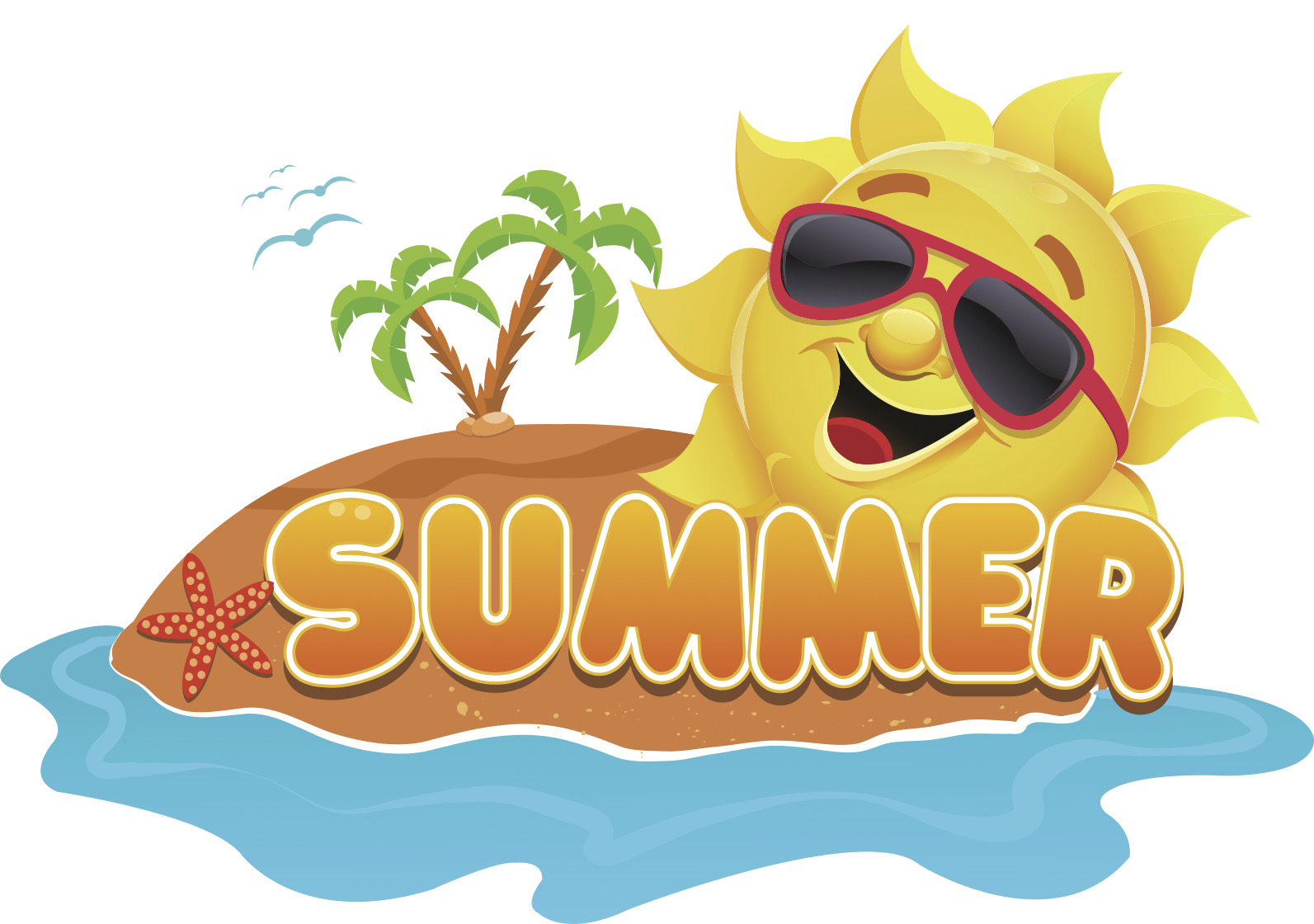 Summer is HERE! June Newsletter and Curriculum
Posted: June 01, 2020
Check out what's happening at Bronx Jiu-Jitsu during the month of June!
Special Announcements:
Father's Day Special Event - Saturday, June 20th
Drawing w/Coach Lu (Kids Virtual Night In) - Saturday, June 27th
Saturday, July 4th (No Classes in Session)
Stripe Testing - Week of June 29th
Student of the Month:
Congratulations to Little Grappler Ethan Rivera who is Student of The Month!
Check out this Month's Curriculum and Newsletter below.