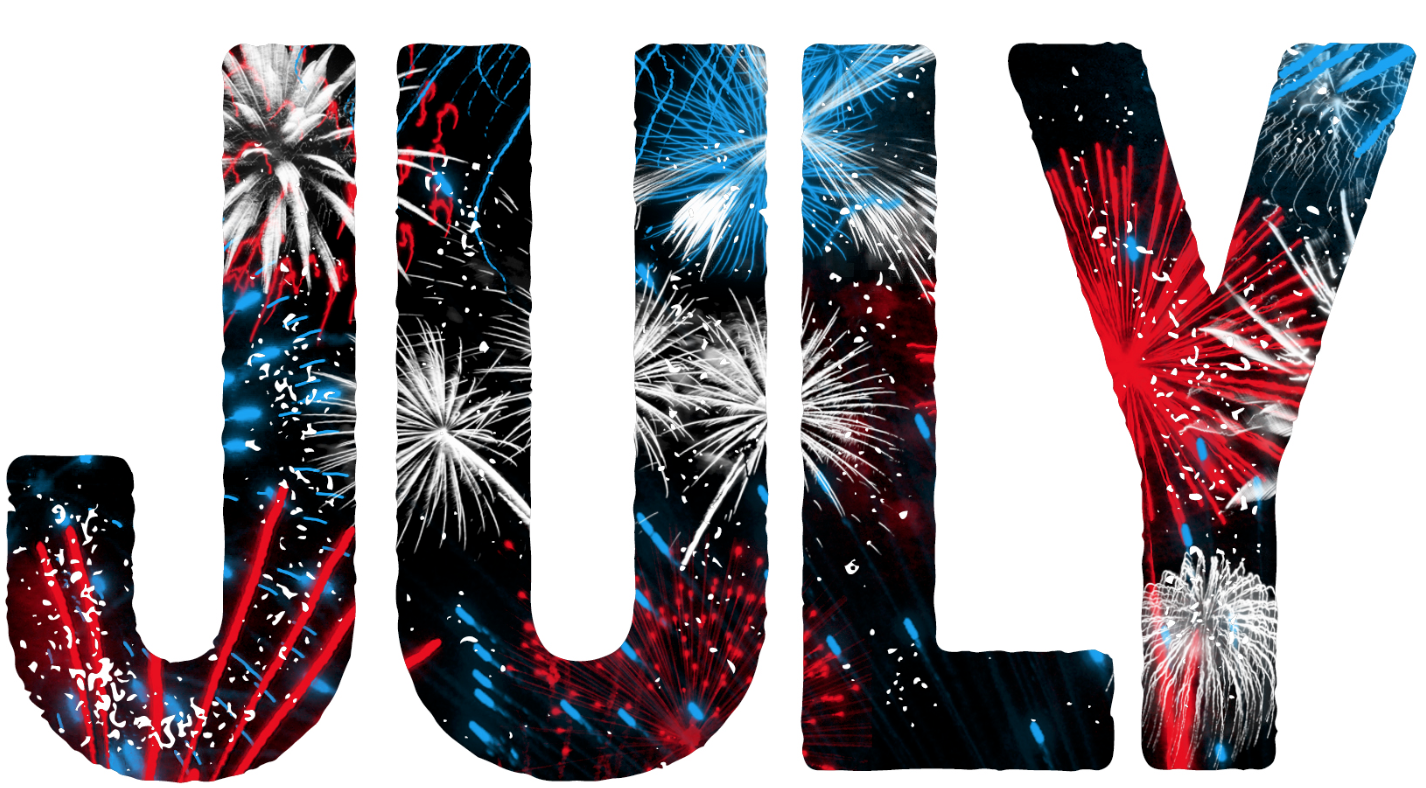 July Newsletter and Curriculum
Posted: July 01, 2019
Check out what's happening at BXJJ during the month of July!
Special Announcements
We will be closed for Independence Day - Thursday, July 4th.
Student of the Month
Lucas Jacobs is Student of The Month! Showing tremendous improvements both on and off the mats!
Check out this Month's Curriculum and Newsletter.