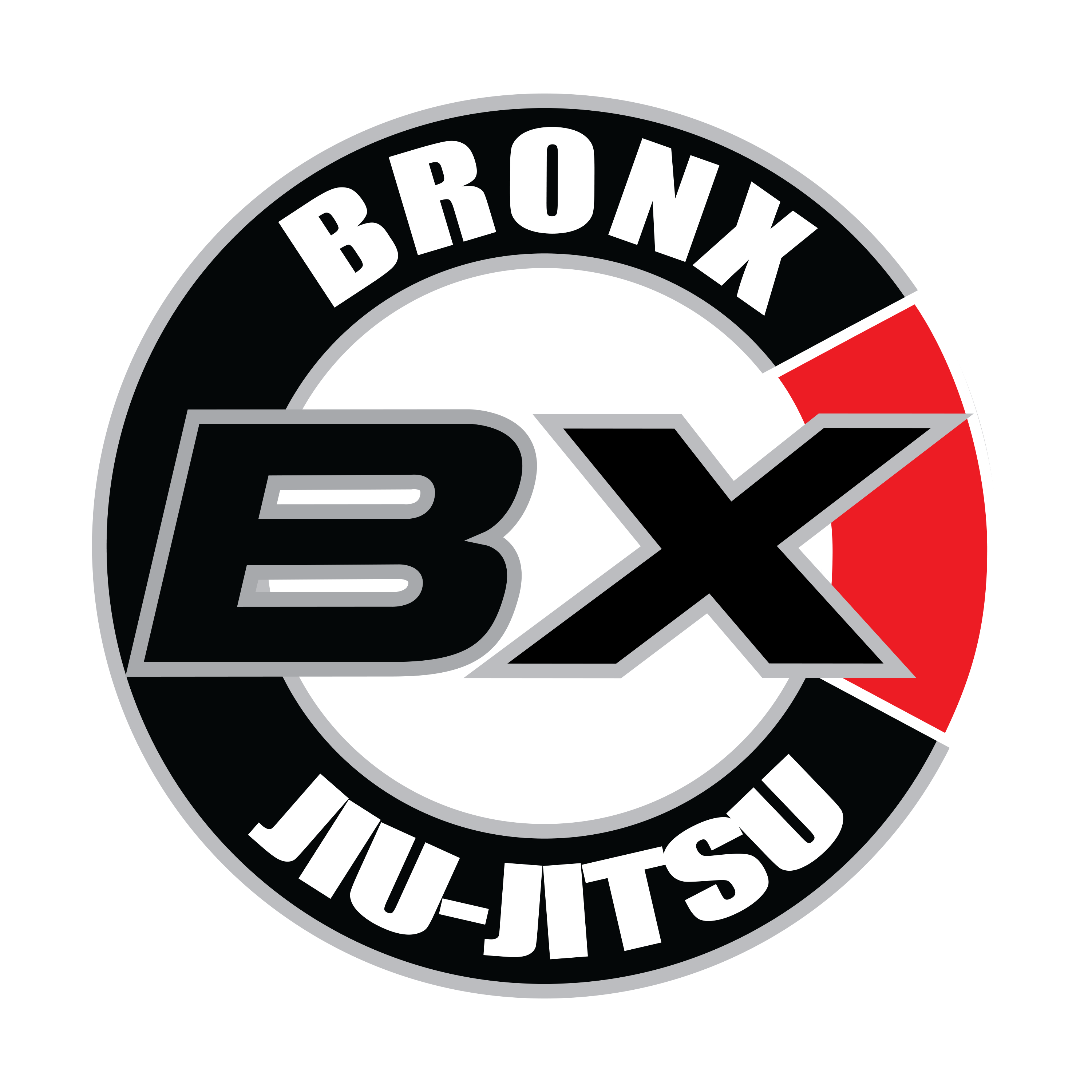 January Newsletter and Curriculum
Posted: January 01, 2020
Happy New Year! Check out what's happening at Bronx Jiu-Jitsu during the month of January!
Special Announcements:
Academy Closed - New Year's Day Wednesday, January 1st
Grappling Industries Tournament - Saturday, January 18th
Academy Closed - Martin Luther King Jr. - Monday, January 20th
Movie & Game Night Event (Parent Night Out) - Saturday, January 25th
Stripe Testing Week - Monday, January 27th thru Saturday, February 1st
Upcoming:
Free Women's Self-Defense and Self-Awareness Seminar - Saturday, February 8th
Student of the Month:
Congratulations to Little Grappler Lucas Lima who is Student of The Month!
Check out this Month's Curriculum and Newsletter below.