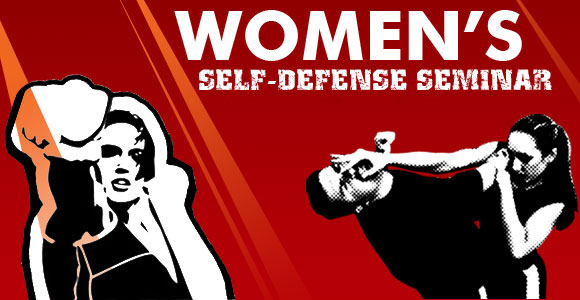 Free Women's Self-Defense Seminar
Posted: January 29, 2022
Free Women's Self-Defense Class at Bronx Jiu-Jitsu on Saturday, February 5th at 3PM
Teens Ages 13+ are welcomed but must be accompanied by an adult. Please wear comfortable clothing (no jeans). No shoes or socks are allowed on the mats.
This class will focus on empowering women and providing self-defense instruction in a safe and friendly environment.
Limited Spots. Each participant must register separately. No small children are allowed at this event!
Click HERE to Reserve Your Spot!!!!