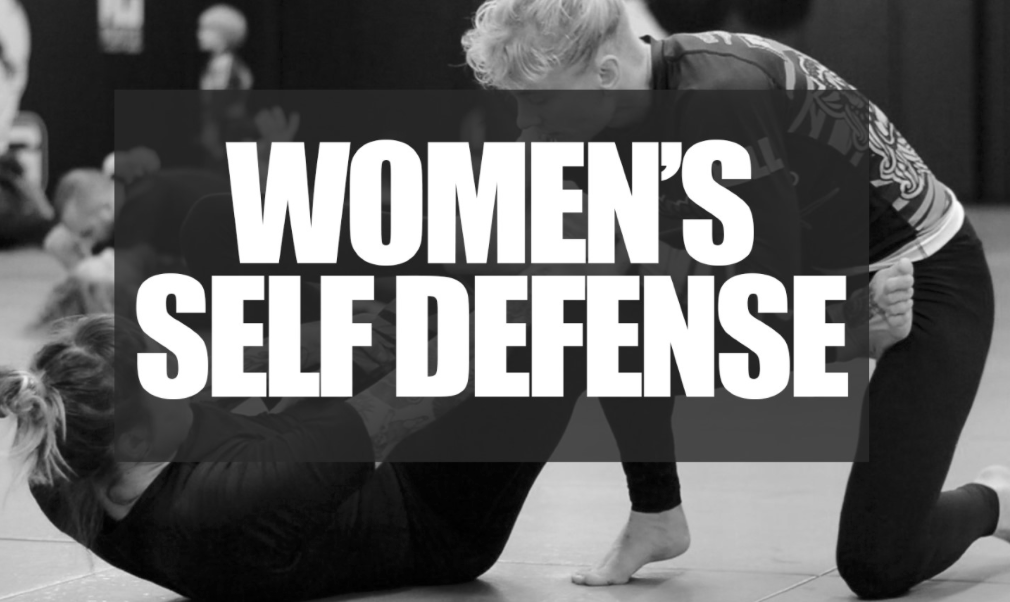 Women's Self-Defense Class (Event Update)
Posted: October 01, 2019
This past weekend we held a Free Ladies Self-Defense Class.

We want to thank all of the ladies who participated in this event.

We also want to thank our students Teresa and Antonio for assisting with the event and Rik for taking these awesome photos.

We are looking forward to hosting future events open to all the ladies in our community to learn and become empowered with effective self-defense training.
Check out some pictures below from last weekend's event!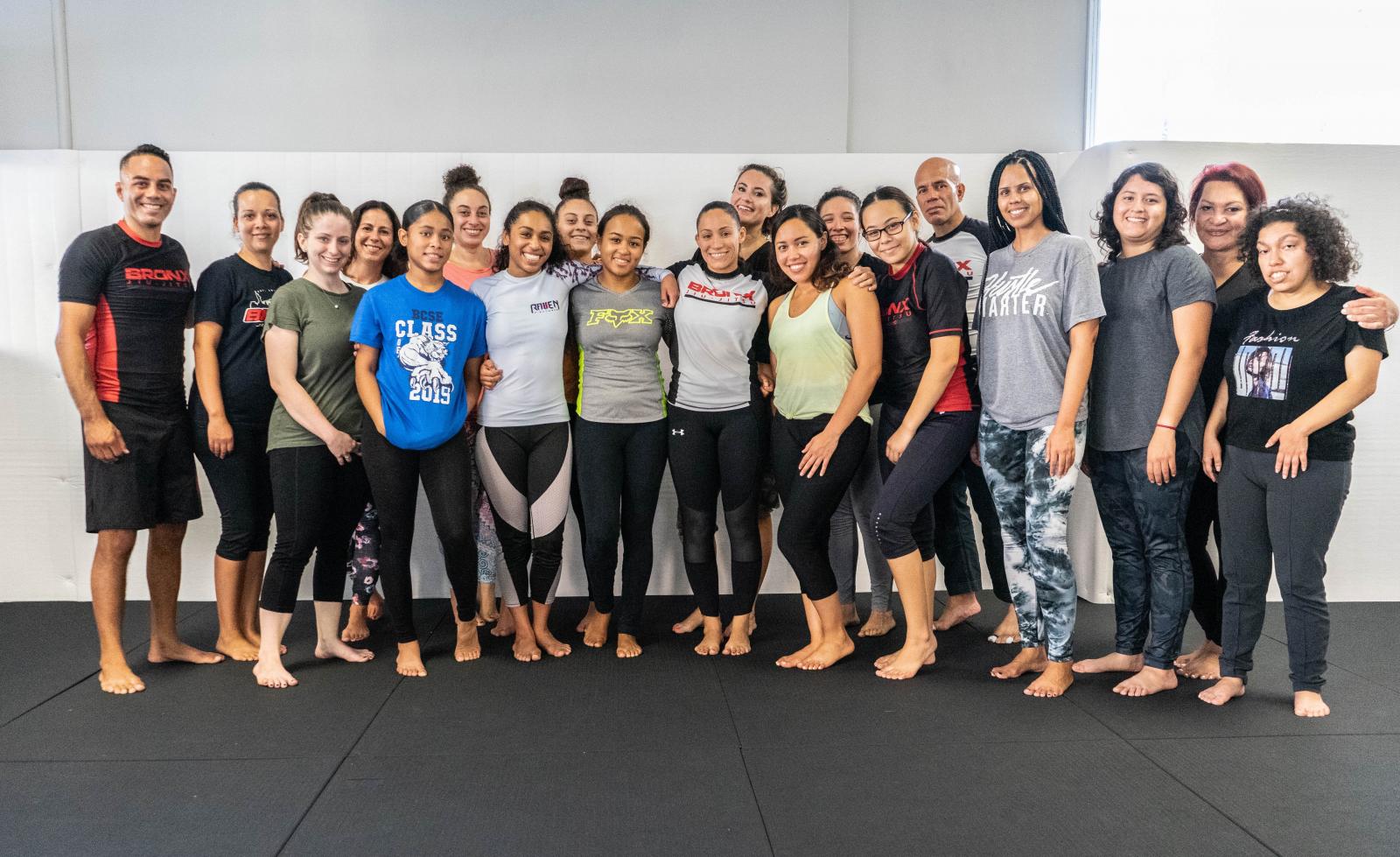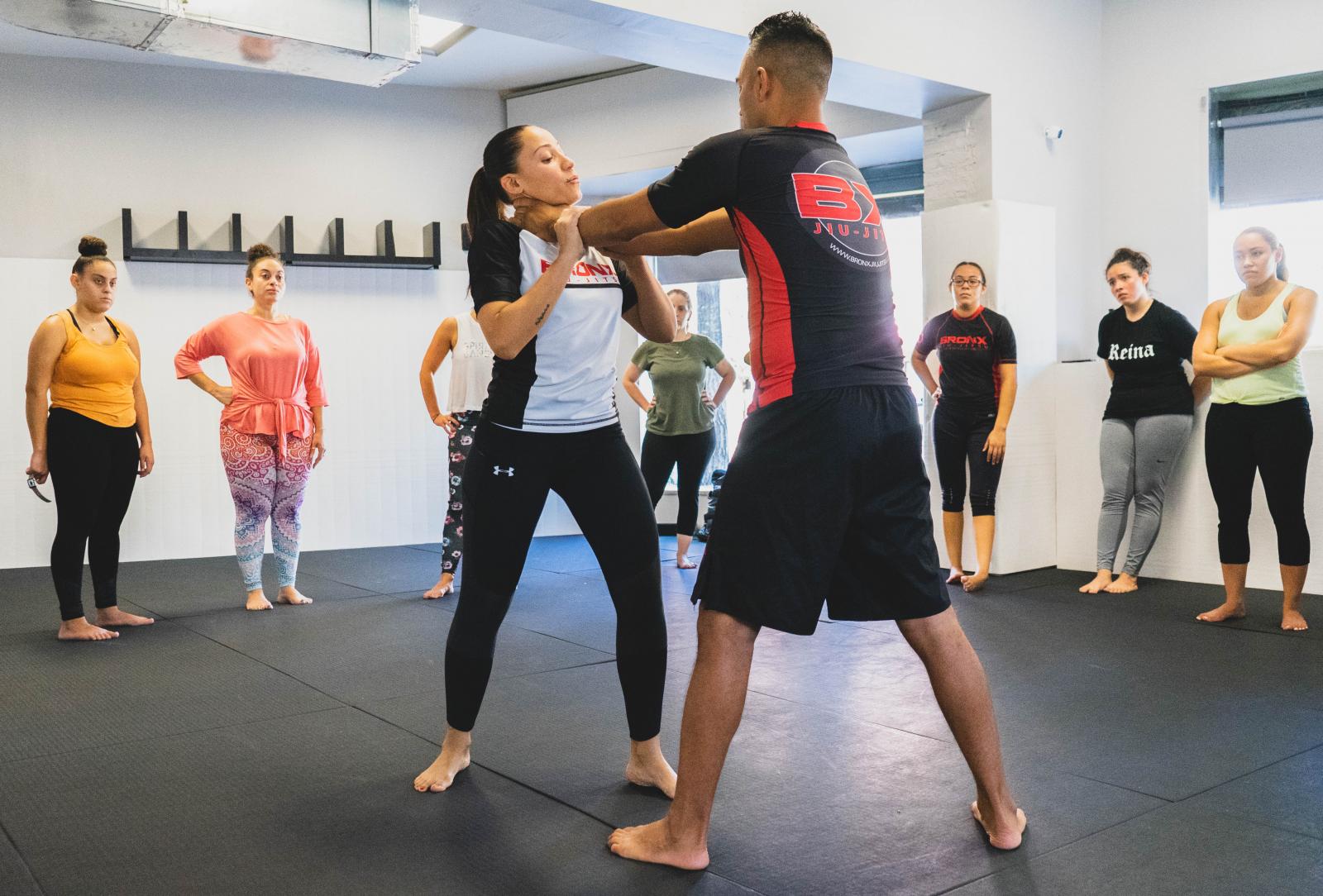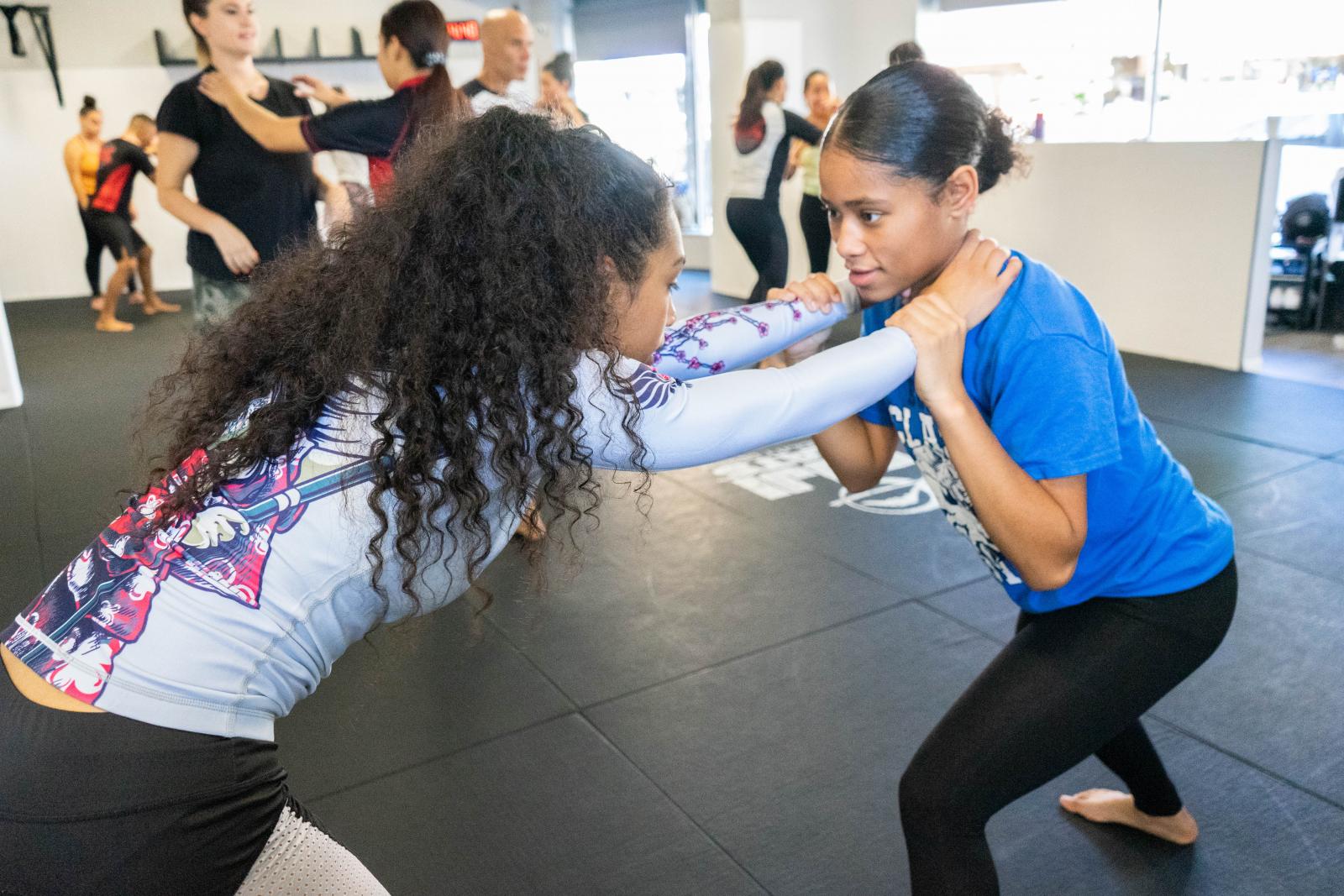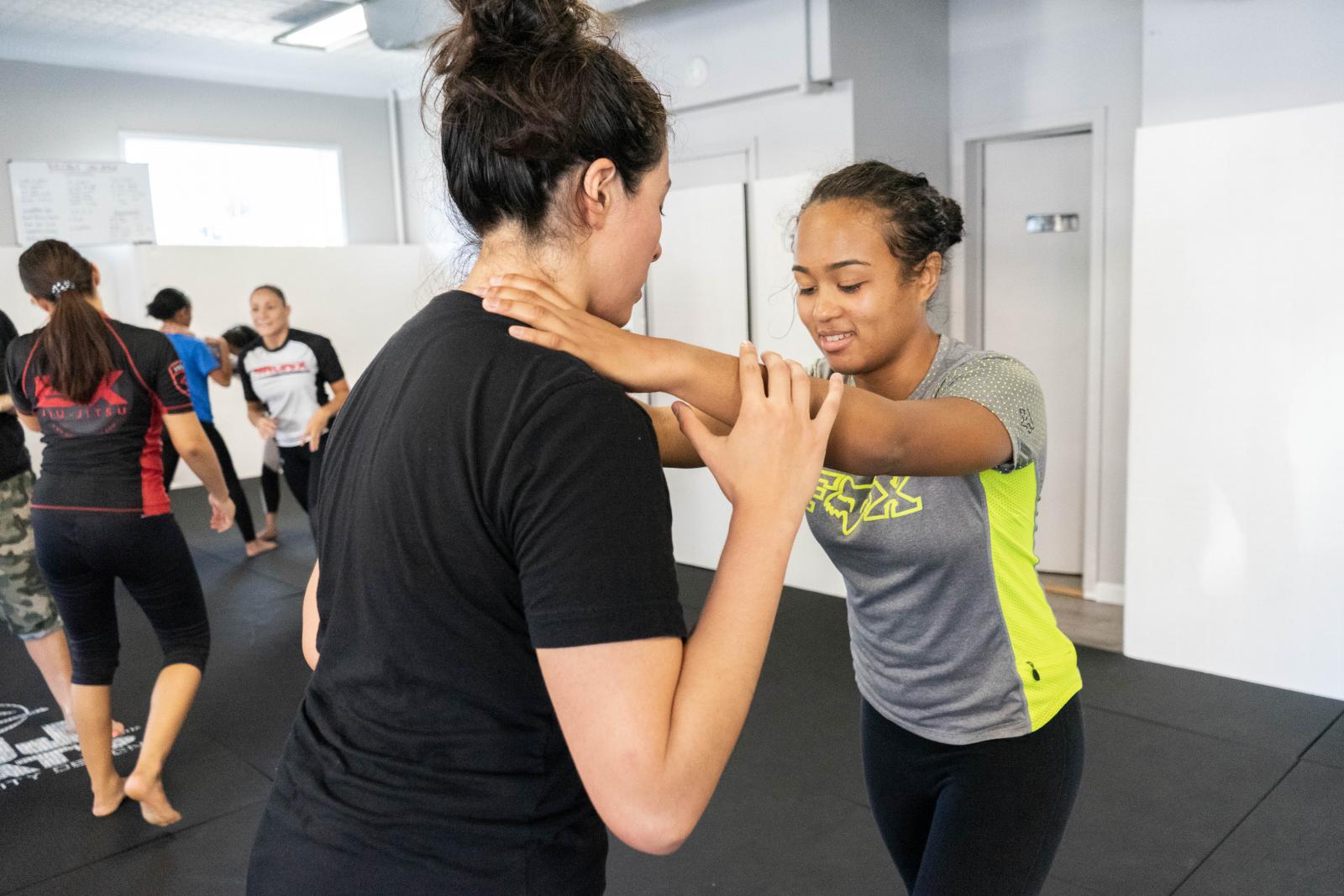 To check out the rest of the pics of this event click HERE.
For more information about our Martial Arts and Self-Defense Programs click the button below.