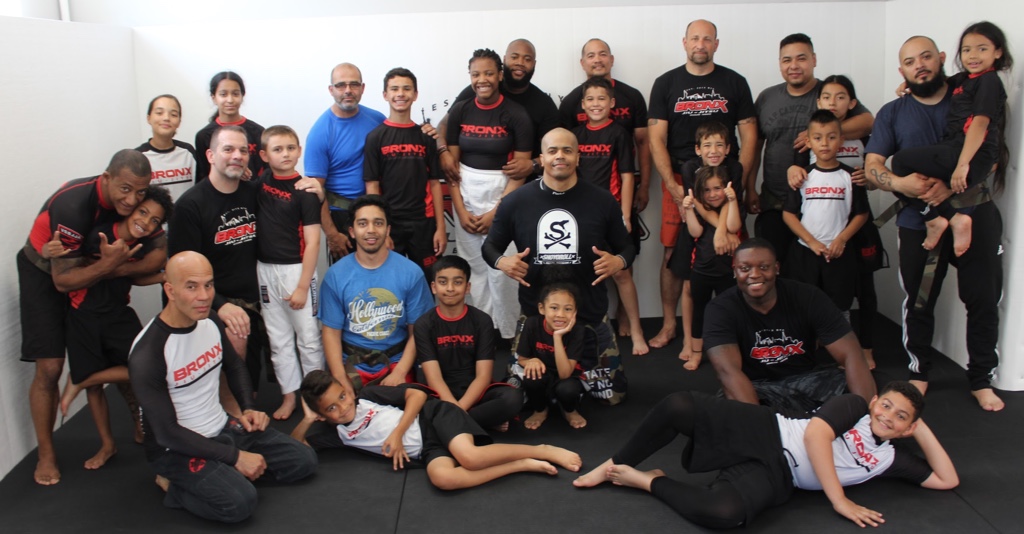 Father's Day Event
Posted: June 17, 2019
Father's Day Event
This past weekend we held our Annual Father's Day Class. Our awesome Dads joined their child on the mats and got a chance to earn their Camo Belt!
Check out some pics of this FUN event!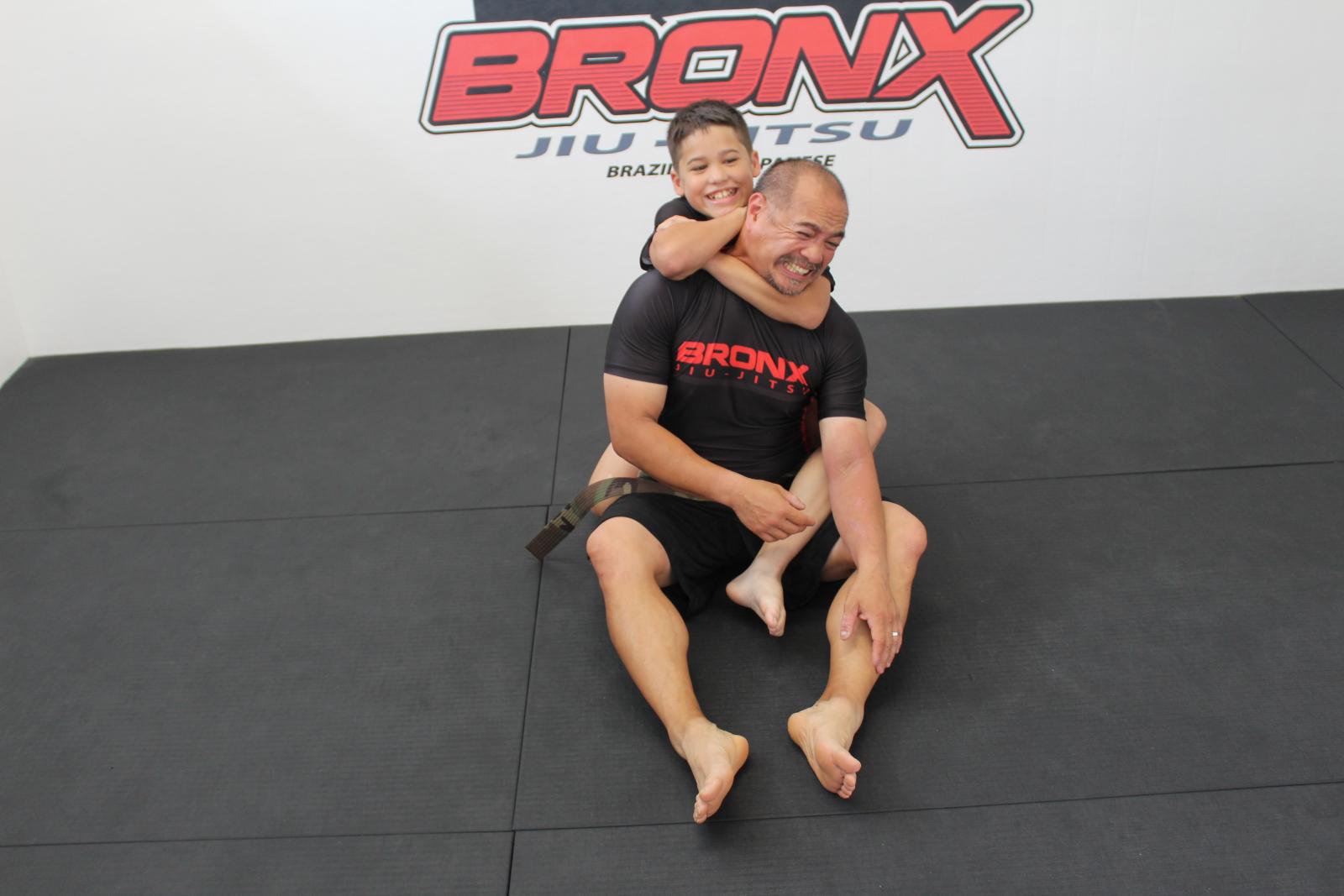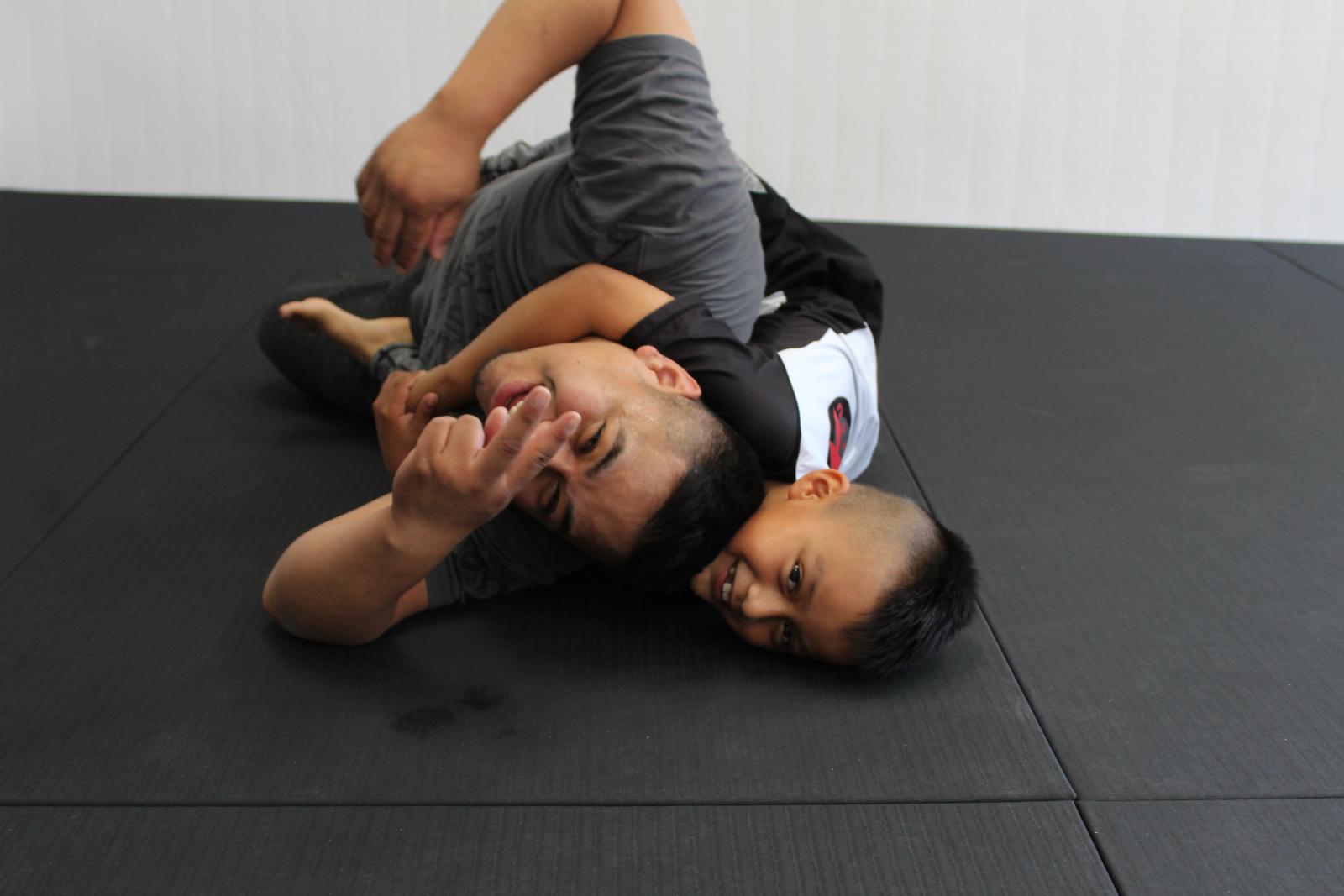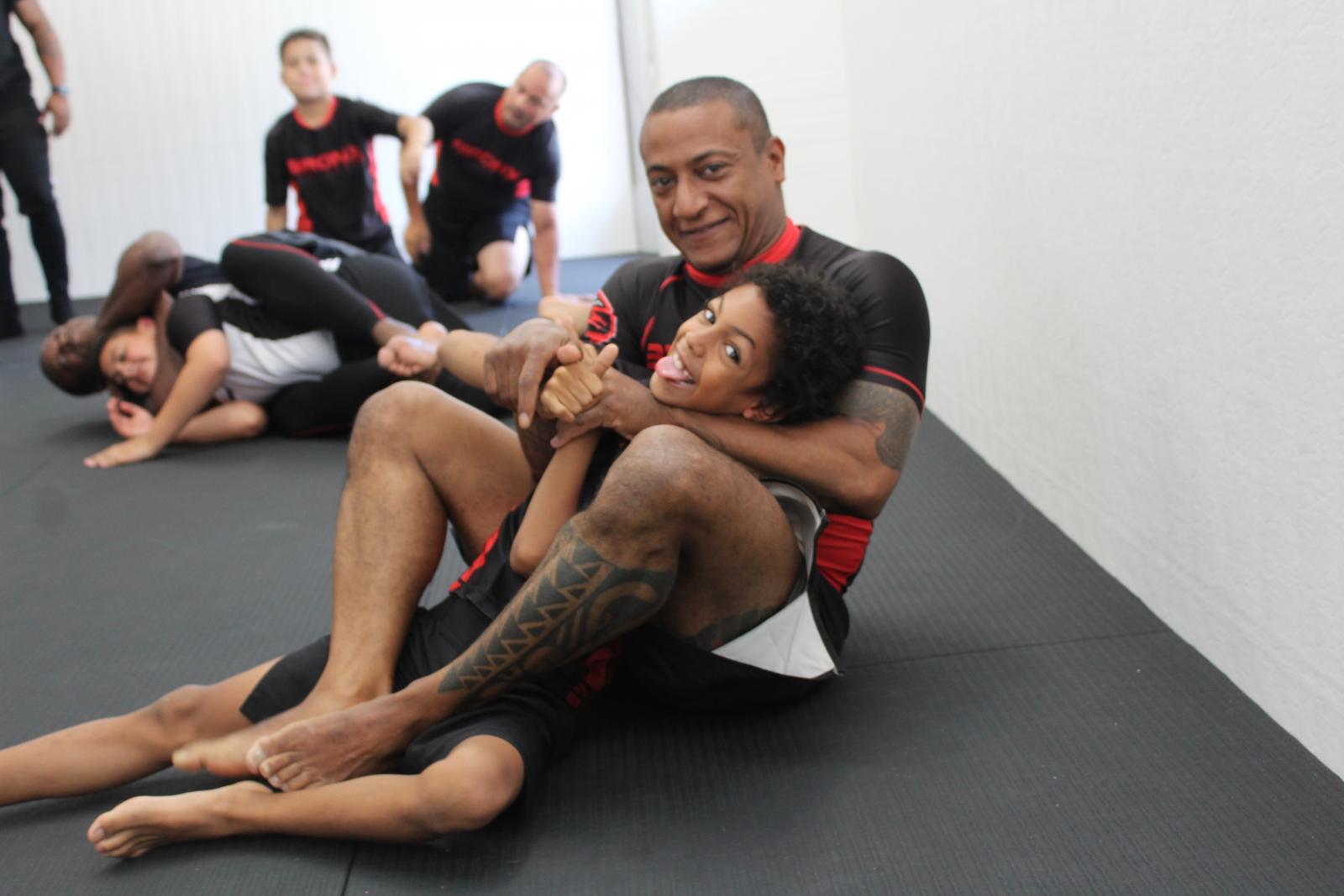 Congratulations to our Father's Day Gift Basket Winner......Paul Lachman (Teen Grappler Paul's Dad)!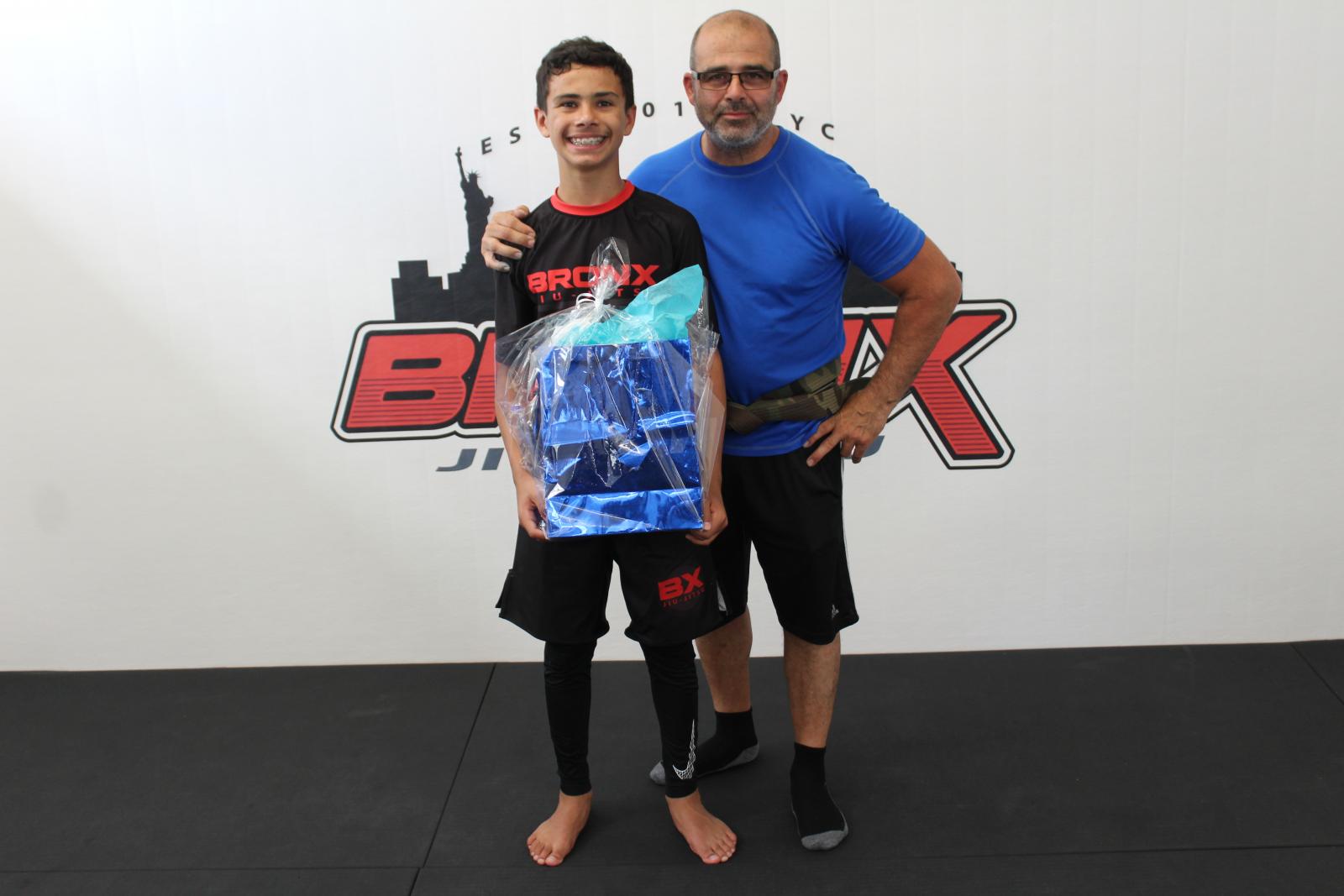 Check out the rest of the pics of this event! Click HERE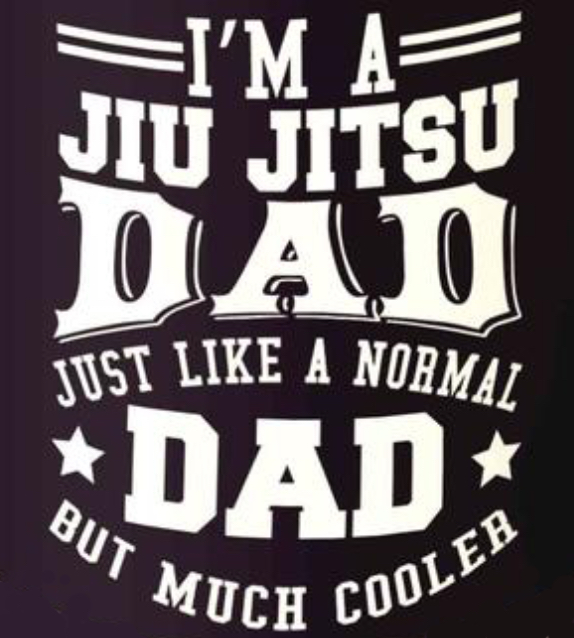 Train the whole summer and become a Jiu-Jitsu Dad! Click HERE for more details.