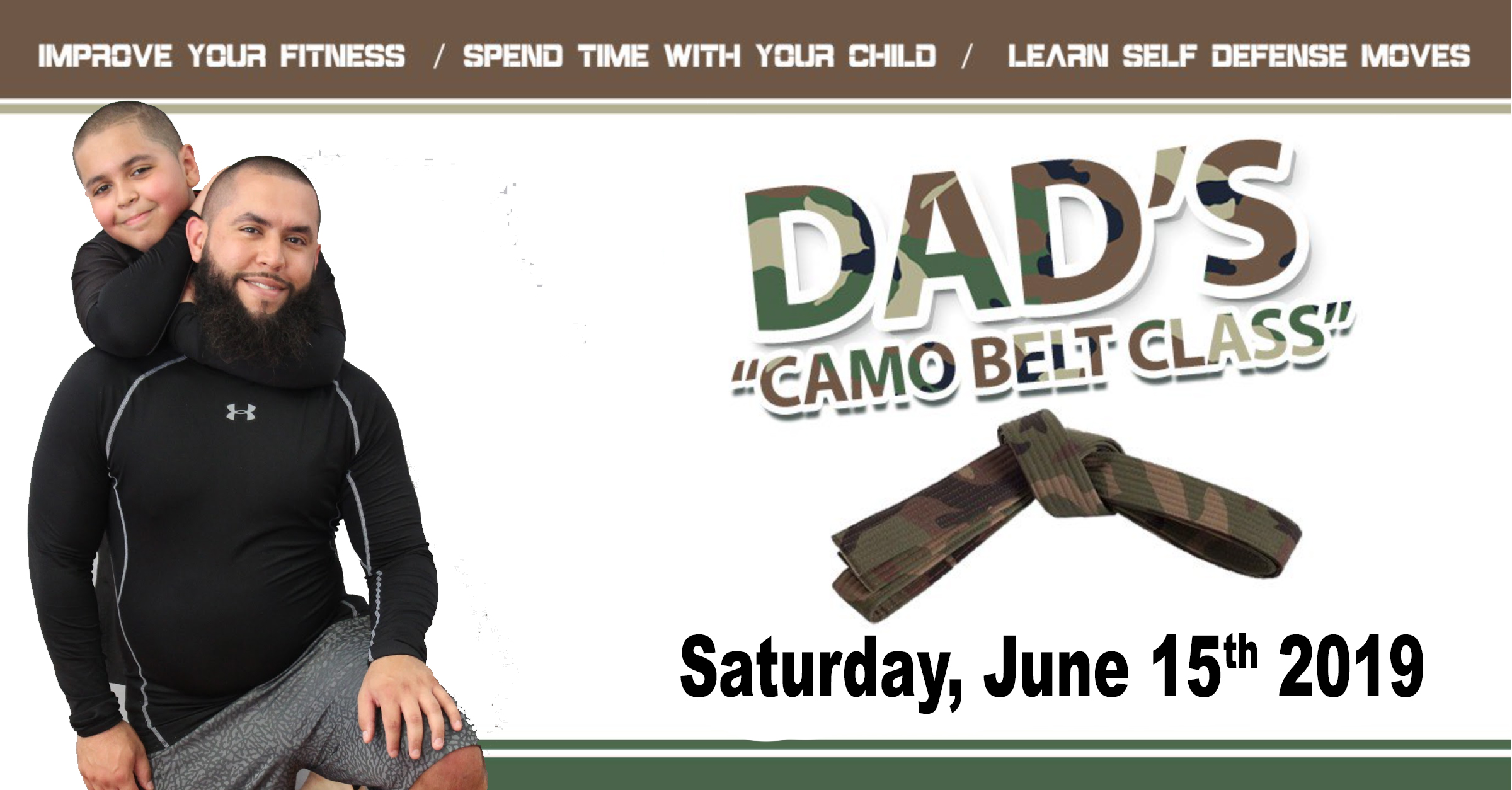 Father's Day Class
Posted: May 30, 2019
Father's Day Class at Bronx Jiu-Jitsu on Saturday, June 15th :)
Join your child on the mats (dad, uncle, grandpa, or someone special in the child's life).
Little Grapplers 10AM

Junior/Teen Grapplers 11AM
There is no better way to celebrate, than spending quality time with your child. Put a HUGE smile on their face, while you take them down and choke your way into a lifelong memory. Join your child for this FUN and exciting event that they will remember forever!
Don't forget your camera!
Click HERE to sign up now!