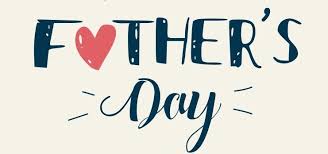 Father's Day Class - Special Event
Posted: June 01, 2023
Father's Day Class - Saturday, June 17th
Join your child during class (dad, uncle, grandpa, or someone special in the child's life) and earn your Camo Belt or Stripe.
Little Grapplers 10AM
Junior/Teen Grapplers 11AM
There is no better way to celebrate, than spending quality time with your child. Join your child on the mat for this FUN and exciting special event that they will remember forever!
This is a FREE special event and encourage everyone to participate. Click HERE to sign up!