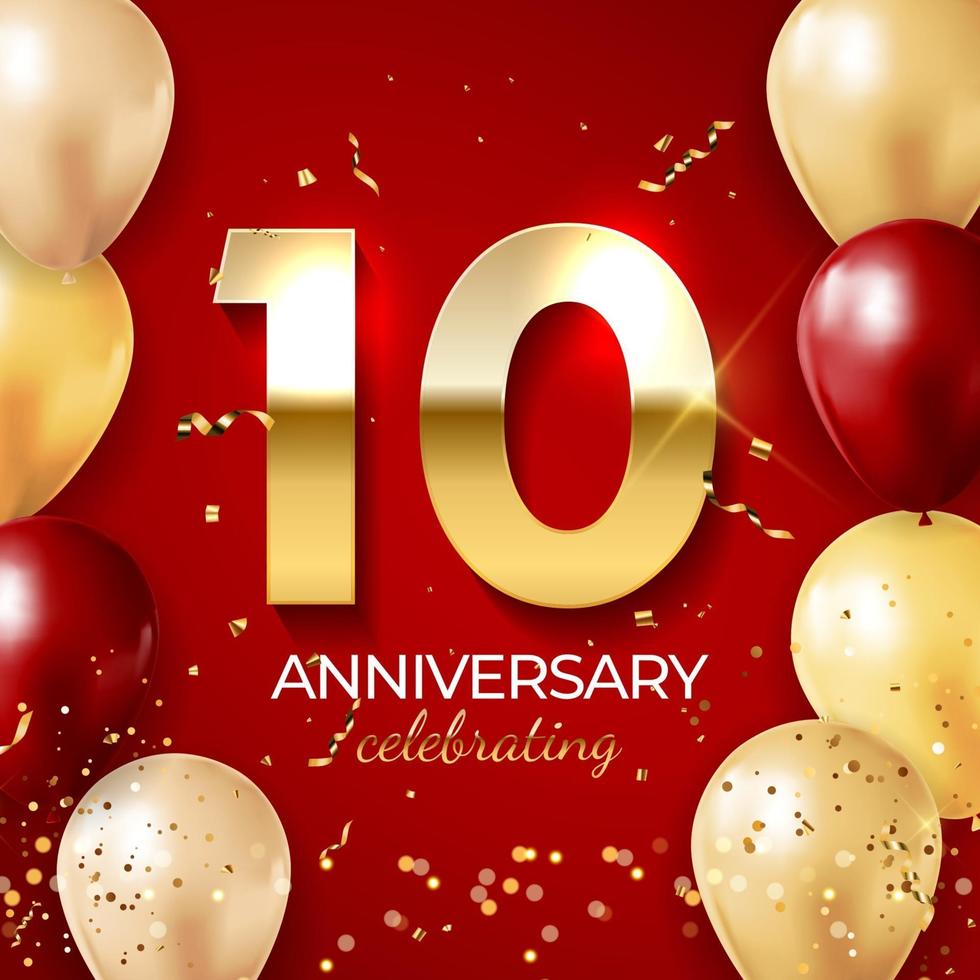 BXJJ's-versary Celebrating 10 Years!
Posted: April 19, 2022
Bronx Jiu-Jitsu Celebrates 10 Years :)
And none of it would be possible without our beloved BXJJ Family! So what better way to celebrate than to continue to grow as a family. Now is the best time to use our Refer-a-Friend Program using our BXJJ App to Refer friends and loved ones to Bronx Jiu-Jitsu.
Anniversary Party Celebration on Saturday, May 21st (10AM-2PM). This is a FREE event and we will have FREE martial arts classes during the event. We will also have New Member specials that day. Come help us celebrate with free classes, raffles, and much more! Please join us on our big celebration!
Click HERE to Register!