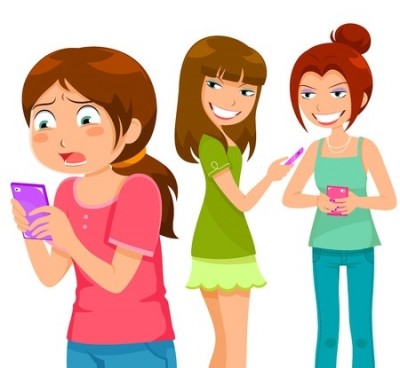 Bullying Comes in Many Types!
Posted: October 09, 2023
Bullying Comes in Many Types!
Bullying comes in many types … understanding the facts and being proactive in learning methods to dealing with bullies will serve as an essential life skill for kids. The stats surrounding bullying is staggering …
1 in 4 children are bullied each month in the USA.

Every 7 minutes a child is bullied.

160,000 kids miss school each day from fear of bullying.

1 in 10 children drops out of school due to bullying.

Nearly one in three parents of children ages 12-17 agree that bullying is a more serious concern than other dangers, including domestic terrorism, car accidents, and suicide.
Brazilian Jiu-Jitsu not only teaches valuable self-defense concepts and techniques, but gives children hands-on opportunities to practice bully prevention strategies.
For more information about our Kids Brazilian Jiu Jitsu Program; click here to get your child started TODAY!