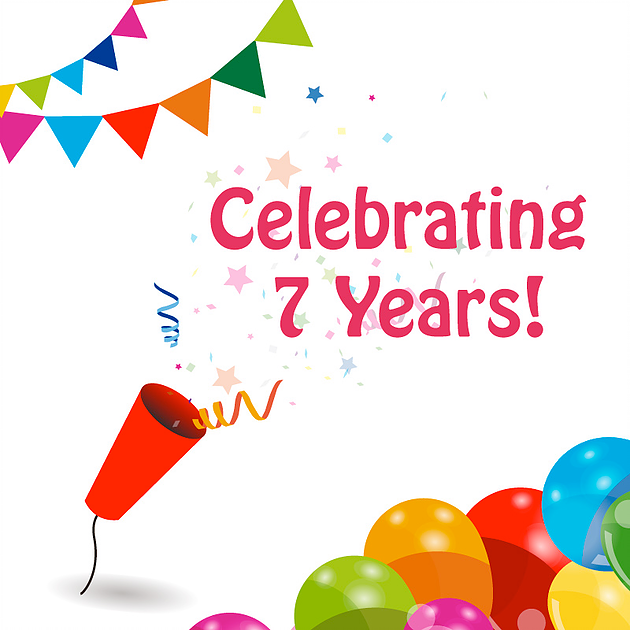 Bronx Jiu-Jitsu Celebrates 7 Years In Business
Posted: April 19, 2019
Bronx Jiu-Jitsu Celebrates 7 Years In Business :)
And none of it would be possible without our beloved BXJJ Family! So what better way to celebrate than to continue to grow as a family. Now is the best time to use our Refer-a-Friend Program. Current members can earn up to $500 or more using our BXJJ App to Refer friends and loved ones to Bronx Jiu-Jitsu.
Don't have the Bronx Jiu-Jitsu App? Download it by clicking the link: APPLE APP STORE or GOOGLE PLAY STORE
FOR A LIMITED TIME ONLY ALL Trials are 60% Off (Kids Brazilian Jiu-Jitsu, Adult Brazilian Jiu-Jitsu, and Adult Self-Defense).
Valid for first time members only. Enter Code "BXJJ" at Checkout. This is an EXCLUSIVE Web Special!

Click HERE to purchase any of our trial offers