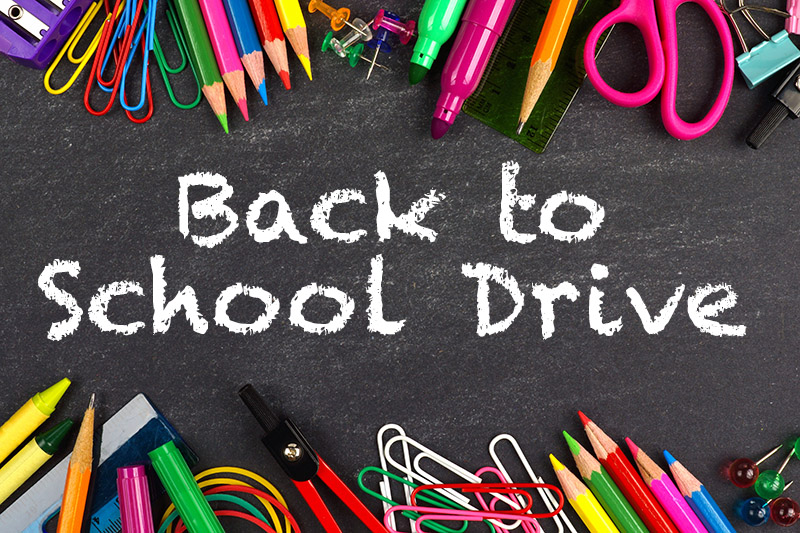 Back 2 School Supply Drive
Posted: August 12, 2019
Back 2 School season is almost here and Bronx Jiu-Jitsu is hosting a Back To School Supply Drive.
Grappler's when you donate a pack of pencils, notebooks, markers, backpacks, etc.....you will earn a TICKET to our PIZZA PARTY on Friday, September 13th at 7PM!
All school supplies will be donated to area elementary schools to help those in need.
What a FUN way to do a great thing for the community by donating school supplies and GET a PIZZA PARTY.
Supplies will be collected at the academy's front desk from NOW till September 7th.