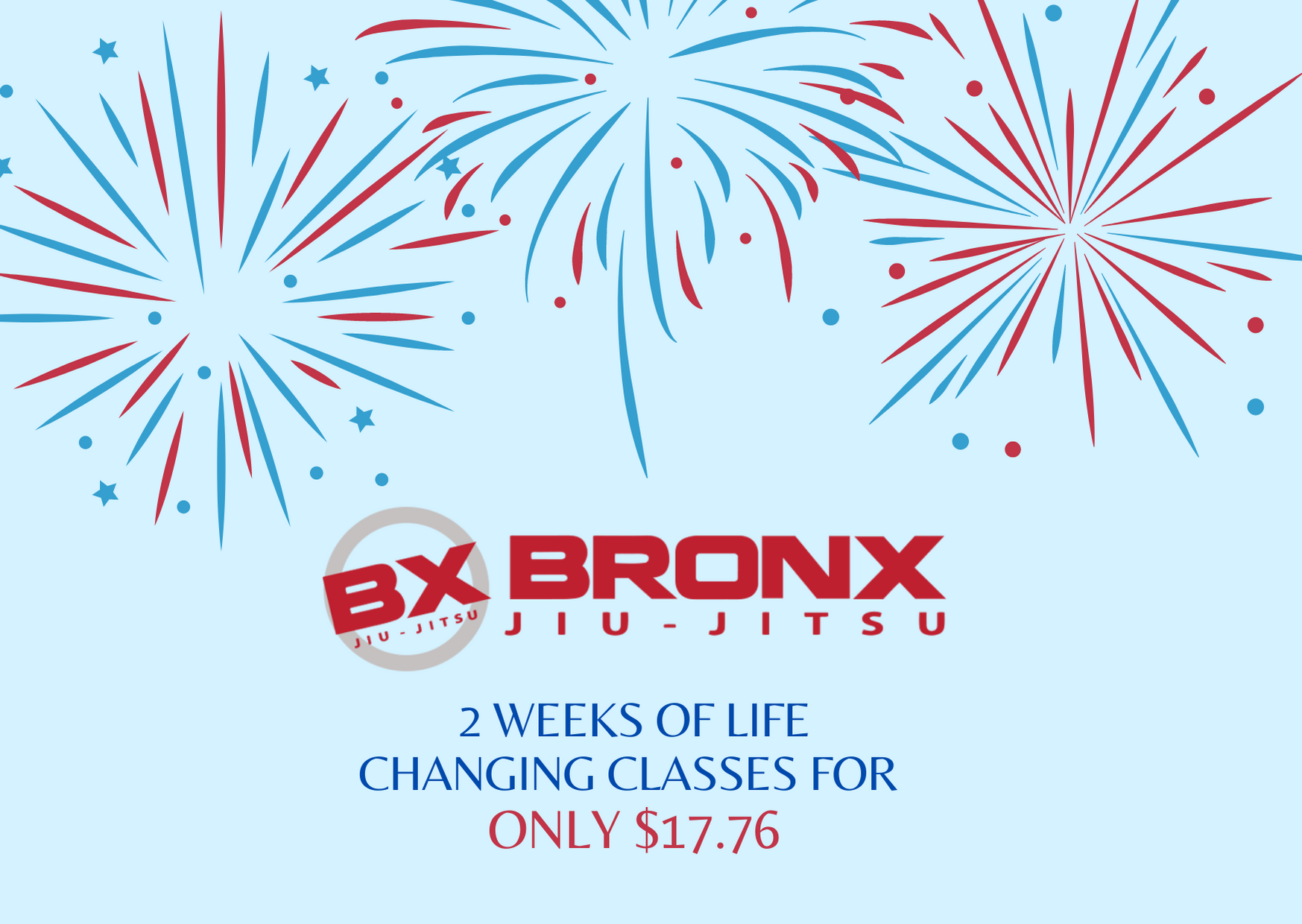 4th of July Martial Arts Special (Adults and Kids Ages 4+)
Posted: July 01, 2022
4TH OF JULY MARTIAL ARTS SPECIAL!
Get Fit, Have Fun, Discover Jiu-Jitsu
What's Included in the 2 Weeks?
3 Martial Arts Classes
FREE Uniform
Adult and Kids Brazilian Jiu-Jitsu (Ages 4+) ONLY $17.76...THIS IS A LIMITED TIME OFFER AND EXPIRES AT MIDNIGHT ON JULY 5TH!
CLICK HERE TO PURCHASE OFFER!